This Week's Shining & Falling Stars: Christian Bale and Kristen Stewart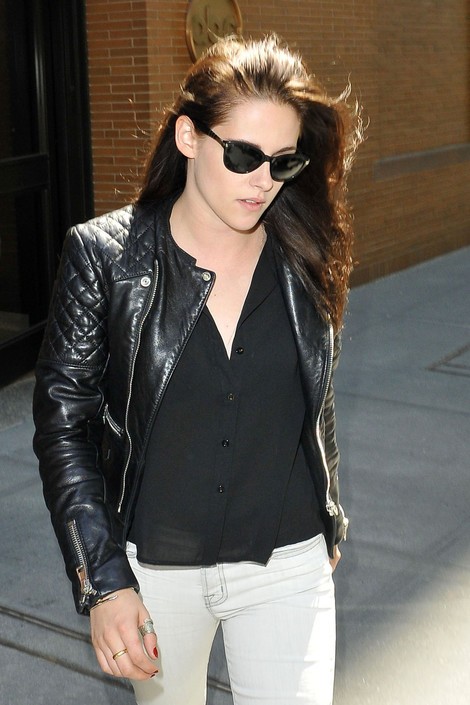 Falling Star: Kristen Stewart
That sound you've been hearing is the sound of "Twi-hard" hearts breaking across the world. Could it be? "Robsten" is no more? And worse- she cheated?!? Sorry fans, the "Twipocalypse" has arrived.. 
US Weekly blew up Kristen's steamy affair with none other than her married 41-yr-old "Snow White" director, Rupert Sanders. Apparently the two were caught in a major make-out session in the back of Stewart's car by paparazzi. It prompted Stewart to confess and issue a public apology.
She said, "This momentary indiscretion has jeopardized the most important thing in my life, the person I love and respect the most, Rob. I love him, I love him, I'm so sorry."
But it seems like it's already too late. People magazine reports that Robert Pattinson was seen moving out of the couples shared home. The "heartbroken and angry" actor is "in seclusion" and "not in contact" with his girlfriend of three years. 
For a couple that never officially admitted they were a real couple, it seems this story won't have a happy ending.