This Week's Shining & Falling Stars: Camille And Kelsey Grammer And Kris Humphries
Falling Star: Kris Humphries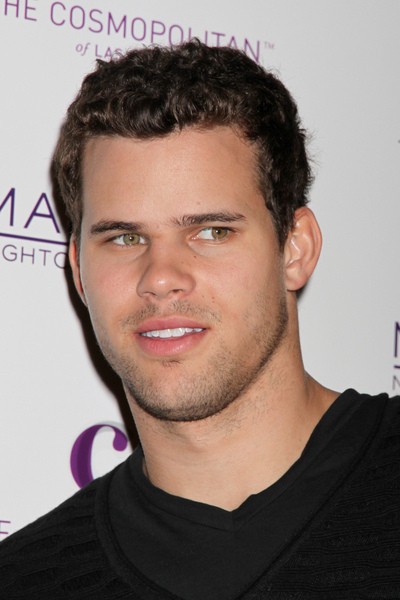 We pretty much already know that Kim Kardashian's husband of 72 days has a big mouth and says stupid stuff often, but this latest revelation has irony written all over it.
     
Point in case, Khloe Kardashian's interview with Jay Leno.

Lamar Odom's better half appeared on "The Tonight Show" and royally ripped Kris a new one by telling the comedian, things got off to a rough start between the two.

It all goes down like this: Khloe was meeting Kris for the first time as he and Kim had "just started dating." She claims within five minutes of meeting him, he asks her, "So, how much are you getting paid to fake your marriage? Like how long are you gonna keep this up for?"

Khloe tells Jay, this immediately caused her to put her guard up and she was very "defensive."

Hmmm, sounds frighteningly similar to the situation Kris is in right now. What goes around comes around!