This Week's Shining & Falling Stars: Camille And Kelsey Grammer And Kris Humphries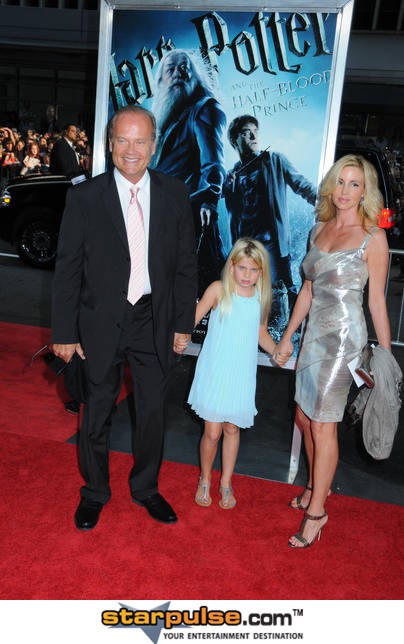 Shining Stars: Camille & Kelsey Grammer - It's always good to put the kids first, and it seems these ex-spouses have finally decided to do just that.

The reality star and A-list actor have been battling each other in a bitter custody war over their two children, 10-year-old Mason and 7-year-old Jude.

Last year, Kelsey had his lawyer file for joint legal but sole custody of the kids, which obviously didn't sit well with The Real Housewives of Beverly Hills star. The two have been going back and forth ever since, and they're not the only ones getting hurt. Camille's rep says the kids don't even want to live with their dad.

Flash forward a year, and these two really seem to have put their differences aside. TMZ reports, Camille and Kelsey have settled their custody war and are doing so amicably. According to court documents, the case has been taken off the calendar, and sources say the two have agreed to joint custody. The kids will continue to live in Los Angeles with Camille, and Kelsey will have "meaningful contact" with them.

Let's just hope the father of four doesn't have to go through this again with his fourth wife.