This Week's Shining & Falling Stars: Britney Spears And Mike 'The Situation' Sorrentino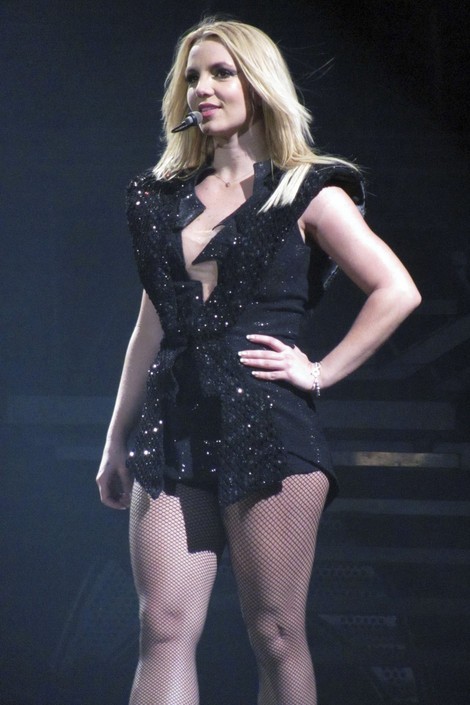 Shining Star - Britney Spears: America's favorite pop-tart is on track to getting her life in order once and for all.
Ms. Spears arrived at the Los Angeles Superior Courthouse Thursday for a progress hearing in her conservatorship case, which the New York Post reports, may be over soon.
Britney's fiance, Jason Trawick, and her father, Jamie Spears, who oversees the conservatorship, joined her in court.
A source tells E! News, "the topic of discussion was restoring the pop star's control of both her finances and business affairs." We're told, the public was barred from the courtroom because Spears' medical and financial issues were on the docket.
Reports indicate, Jamie Spears wants Brit Brit to be out of her conservatorship by the time she gets married. 
Wooohooooo! Go Brit! I'm happy to see you finally getting "Out from Under."