This Week's Shining & Falling Stars: Ashton Kutcher And Kirk Cameron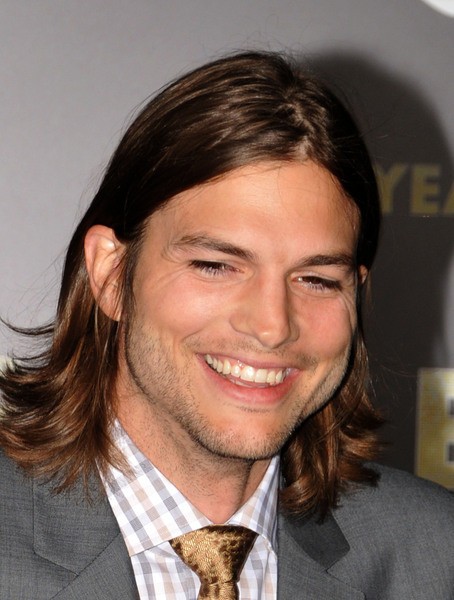 Shining Star: Ashton Kutcher: They may no longer be married, but it appears the "Two and a Half Men" star still wants to be a good stepdad to Demi Moore's daughters.
Kutcher was the only parent who came out to Rumer Willis' concert at Hollywood's Sayers Club.
People Magazine reports, Kutcher was cheering and clapping for his former stepdaughter as she performed a four-song set. We're told he even sang along, and took pictures of her on his phone. 
The actor started out the night right. He went to see her backstage, and they had a heartfelt chat before her show. After the performance, an onlooker told the mag, they shared a "long, emotional" embrace.
And according to reports, Rumer isn't the only member of the family Kutcher's friendly with. We're told, he went to see his ex-wife in rehab. People Magazine reports, the actor met with Demi because "he knew it was important to their daughters." 
A few good deeds certainly can't erase all those cheating allegations, but we're glad the former family appears to be taking the high road.