This Week's Shining & Falling Stars: Ashley Judd And Courtney Love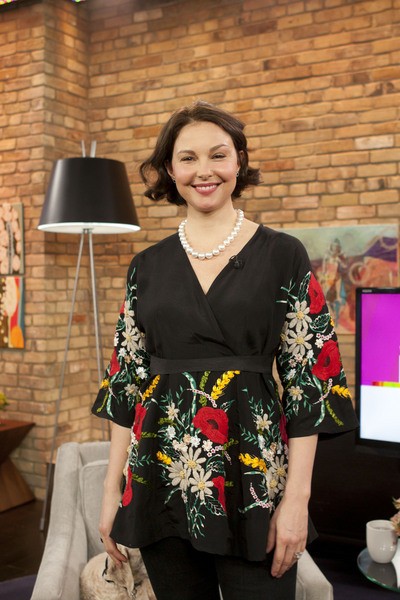 Shining Star: Ashley Judd: It was the diss heard round the world, and Ashley responded with not a whimper, but a bark!
You may have seen the pictures. Ashley Judd was spotted with what appeared to be a plastic surgery enhanced face. She was photographed looking bloated and puffy. Media outlets assumed the A-List actress had gotten Botox and fillers injected into her face, some even called on plastic surgery experts to diagnose her appearance.
But just imagine how degrading that speculation must have been, when you're really just been sick and were prescribed antibiotics. You see, Judd claims her recent puffy appearance, was the result of steroid medication for a month-long cold. 
So, she did what any solid female would do, and called out the press on their "pointedly nasty, gendered, and misogynistic" comments.
Judd writes in an article to "The Daily Beast": "The conversation was pointedly nasty, gendered, and misogynistic and embodies what all girls and women in our culture, to a greater or lesser degree, endure every day, in ways both outrageous and subtle. The assault on our body image, the hypersexualization of girls and women and subsequent degradation of our sexuality as we walk through the decades, and the general incessant objectification is what this conversation allegedly about my face is really about."
Ashley Judd, I commend you for sticking up for women in their time of need! It is not okay that women are subjected to harsh comments about their weight, beauty and relationship status on an everyday basis. May more women follow your lead!