This Week's Shining & Falling Stars: Ann Curry and John Travolta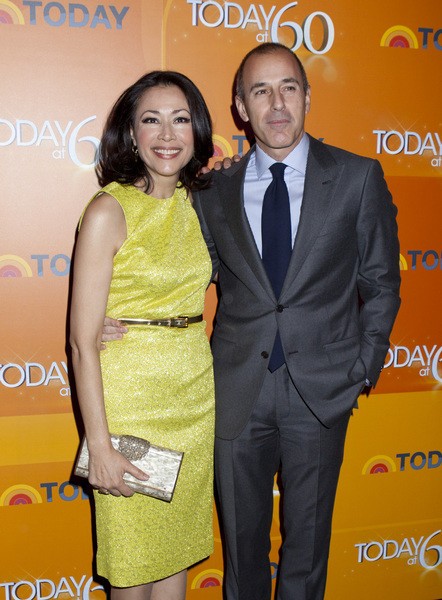 Shining Star: Ann Curry- Talk about a woman who oozes class. After weeks of frenzied speculation and "inside reports" that the "Today" host was to be ousted and replaced, Curry finally acknowledged the rumors head on and announced her departure from the show.
"For all of you who saw me as a groundbreaker, I'm sorry I couldn't carry the ball over the finish line, but, man, I did try," Curry said. 
In a day where ratings seem to count more than content in TV News, there was no pomp and circumstance for Curry. No big musical number send-off, as was done for previous co-anchors. For a woman who has worked tirelessly for NBC for 15 years as a correspondent and one year as co-host, it was almost as if her announcement was simply just another segment on the show.
And yet Curry rose above it all. Aside from a few tears, she kept her composure, she didn't bad-mouth her bosses- who never stepped in to try and stop the tabloid fodder, and instead talked about her next venture as an international correspondent for the network. 
Matt Lauer was right- Ann Curry does have "the biggest heart in the business."