This Week's Shining and Falling Stars: Susan Boyle & Chelsea Handler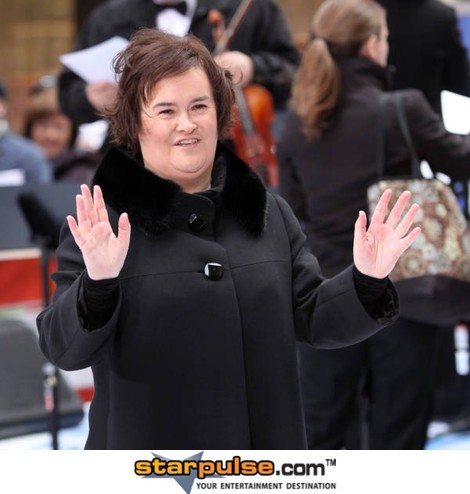 Shining Star – Susan Boyle: First she takes the U.K. by storm, then she has the best-selling album in America, but only now does Susan Boyle say she is fulfilling her dream – by singing for the Pope.
The Britain's Got Talent contestant and YouTube star sang for Pope Benedict XVI on Thursday at a ceremony in Scotland. Singing the tune that catapulted her to fame, "I Dreamed a Dream", along with a hymn, Boyle's vocals reportedly brought the crowd to their feet.
The Scottish songstress told Sky News, "It's something I've always dreamed of, it's something I've always wanted to do, and here I am, finally getting the chance".
Who doesn't love seeing someone's dreams come true?
Falling Star – Chelsea Handler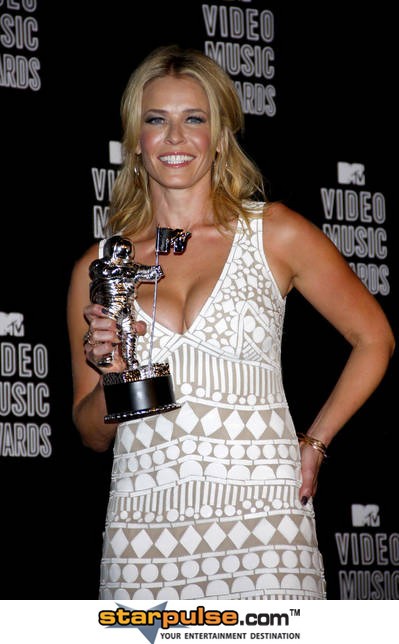 Chelsea Handler may normally bring on the laughs in late night but as a host of the MTV Video Music Awards? Not so much.
The comedienne was the first woman to take the reins of the heavily hyped awards show. But her punch lines (or lack thereof) were panned by critics and viewers across the board. The New York Times dubbed Handler the "worst host ever". And with material from the Chelsea Lately host such as this, "It's time to address the big black elephant in the room. Where's Kanye?" the Washington Post couldn't help but describe her attempts at humor as, "a few degrees below crass". And one Texas T.V. station may have summed up her hosting work best with the online headline "Chelsea Handler's VMA Fail".
Looks like Handler should stick to her day job - er, make that night job.