This Week's Fashion Fails: Kelly Osbourne, Olivia Palermo & Ashton Kutcher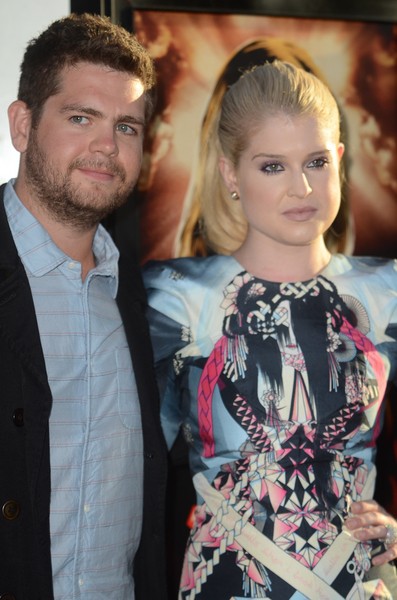 Sometimes prints and patterns get so out of control that they become a fashion fail.

This week, Kelly Osbourne is a major fail at the premiere of "God Bless Ozzy Osbourne." Her hair and make-up are great, but the pattern makes her dress a hot mess.

Olivia Palermo also missed the mark this week. She picked an awful print twice - she wore a patterned blouse tucked into matching pants.

Ashton Kutcher gets just two and a half style points for a droopy red bowtie and scuffed up brown shoes. Maybe a shave and a trim would help too.

Check out all their looks in the video below!