This Week's Best Dressed Stars: Gwyneth Paltrow, Jessica Biel, More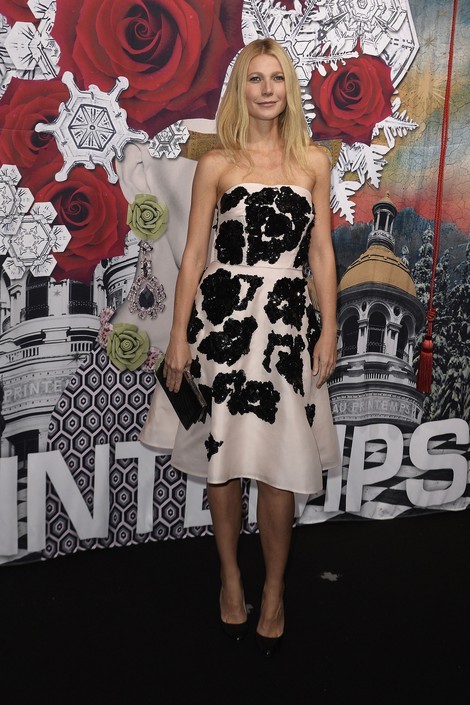 Although scrutinizing the worst dressed stars is ultimately more fun, recognizing the stylish celebs of the week is also entertaining.
On Thursday, Gwyneth Paltrow launched the Printemps Christmas Decorations Inauguration at Printemps Haussmann department store in Paris, France. The actress kicked off the holiday season in a strapless white dress covered in large black sequined flowers.
Paltrow, who has a home in London and California, recently told Red magazine that she doesn't want her children to spend their teenage years in Los Angeles.
She added, "I love London - it's my favorite city in the world. I love my house and my life there. But in California, I have the girls I grew up with and my family."
Check out more of this week's best dressed...