This Week's Best Celebrity Fashion: Scarlett Johansson, Dianna Agron & More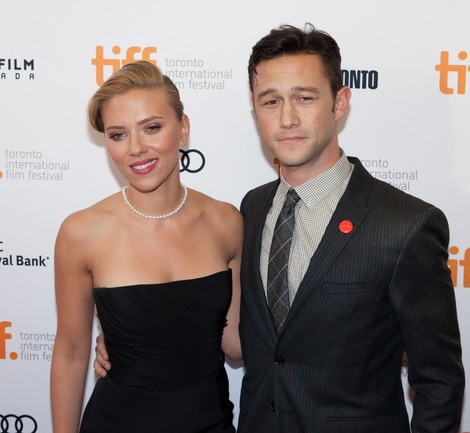 Joseph Gordon-Levitt recently said Scarlett Johansson's sex appeal is "off the charts," and we couldn't agree more.
The two actors star in the upcoming film "Don Jon" and attended the movie's premiere at the Toronto Film Festival in Canada together.
ScarJo looked amazing, as usual, in a little black dress. She pulled her hair back and wore a pearl choker. She looked elegant and classic.
Gordon-Levitt told Men's Health: "Scarlett is a gorgeous, gorgeous woman, but if you just compare purely physical features, plenty of girls are just as gorgeous. But she creates this extra something. It's in her walk, her eye contact. The total package is just off the charts."
She's not the only celeb who got it just right this week. Check out other stars who get gold stars for their fashion choices...