This Week In Photos: Taylor Swift Steps Out For Cancer, Ozzy Signs Book & More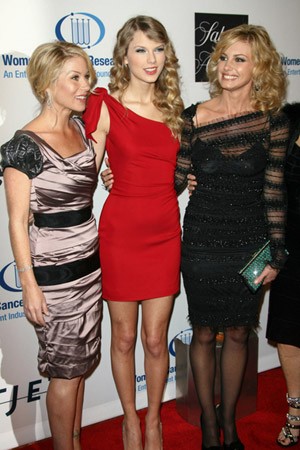 Christina Applegate
,
Taylor Swift
and
Faith Hill
made an attractive trio when they attended a women's cancer research event in Beverly Hills, Calif., yesterday. See what other celebrities did this week!
Ashlee Simpson-Wentz
launched new additions to Pieces Candies and the Pieces Wrapper Reward Program at Hershey's Store in New York City yesterday.
- Click pic for next page -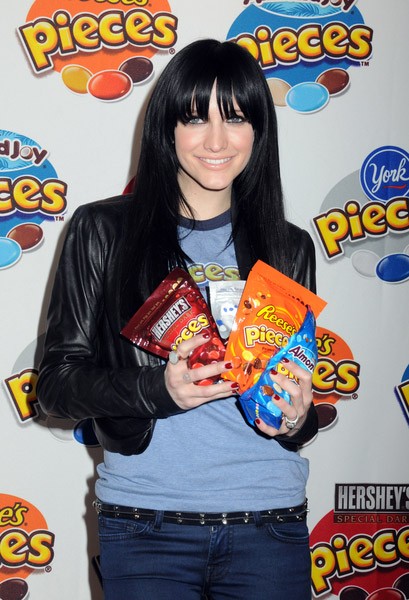 Image © PR Photos