This Week in Music : Weird Al Takes 'Mandatory Fun' To The Top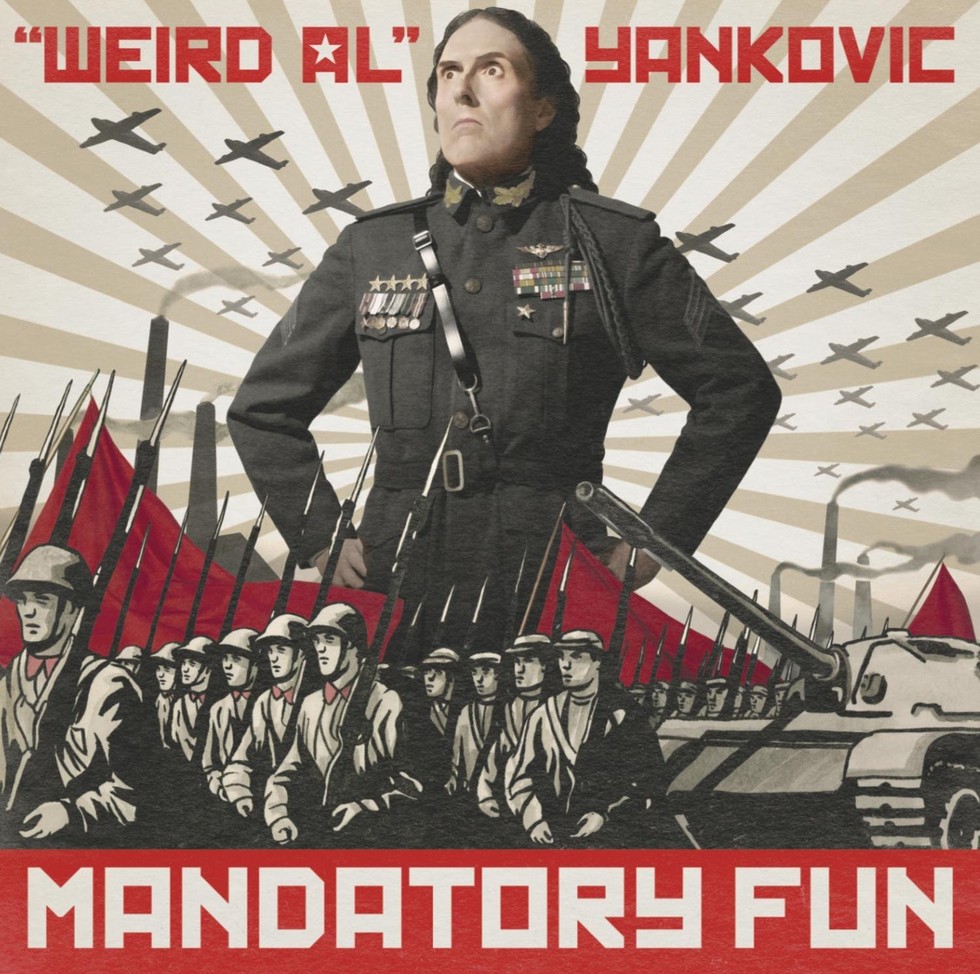 "Weird Al" Yankovic did the unthinkable this week – debuted at #1 on the Billboard 200! That's right, Weird Al's latest album Mandatory Fun sold a robust 104,000 copies.  Sure for other artists 104,000 copies might not be the 'end all be all,' but considering last week no albums surpassed the 100,000 copies mark and that comedy albums don't generate those kinds of numbers, Al's doing big things.
Jason Mraz was expected to put some pressure on Weird Al for top honors, and he did, coming up just short at 102,000 copies with Yes!.  Even so, 102,000 copies is fantastic in the current market.  Two albums selling 100,000 copies – whoa! Mraz's previous albums studio albums have all reached the top five, save for his debut album Waiting For My Rocket to Come (#55).  Mraz's previous album Love Is a Four Letter Word also debuted at #2 selling 102,000 copies.
Rise Against bows in the #3 spot, but don't come close to Weird Al or Mraz's numbers.  The Black Market sold 53,000 copies, off approximately 32,000 copies from previous set, Endgame. Kidz Bop 26 lands at #4, selling 46,000 copies.  Kids everywhere can be "Happy" and no, not referencing "If You're Happy and You Know It!"
Otherwise, the top 10 features hold overs with Sam Smith, Ed Sheeran, and Trey Songz among them.  The biggest snub of the week goes to Marsha Ambrosius, whose excellent Friends & Lovers misses the top 10.  Ambrosius' debut album Late Nights & Early Mornings bowed at #2 with 96,400 copies.  Friends & Lovers sold only 16,000 copies, enough to bow mediocrely at #12.  Yikes! 
Bleachers' debut Strange Desire also missed the cut for the top 10, debuting at #11.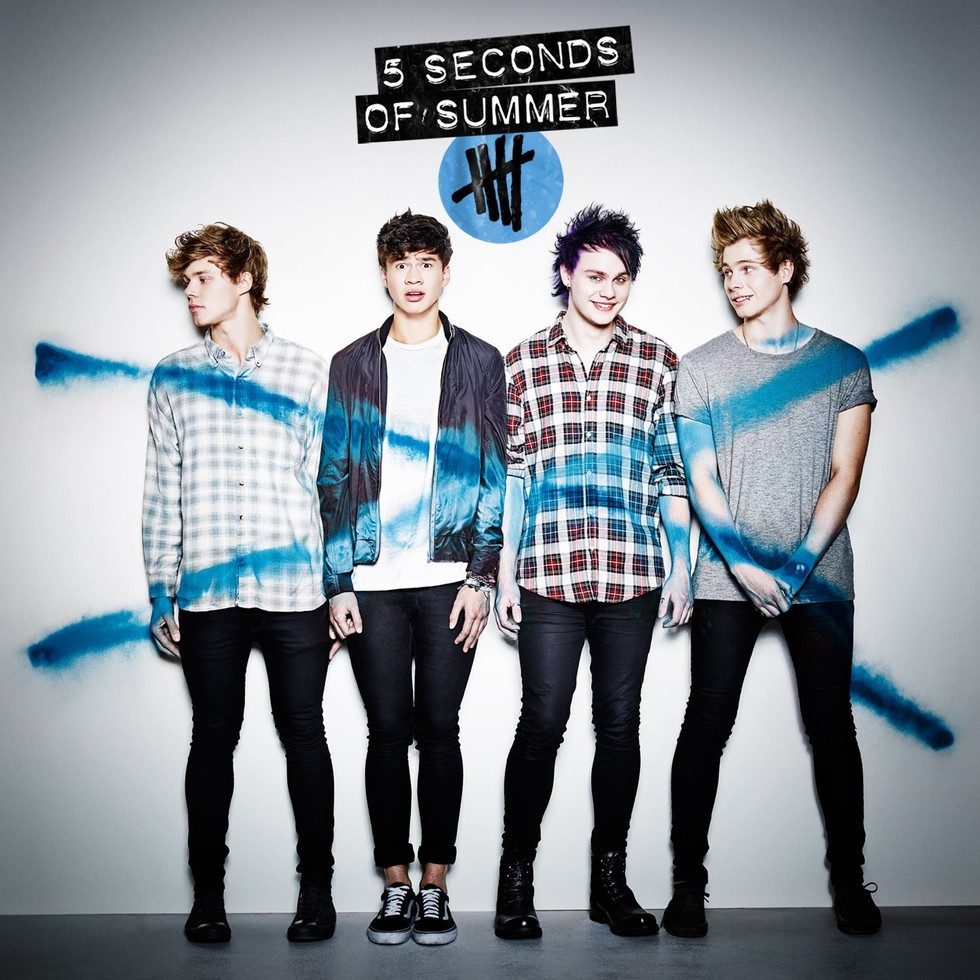 Next week, 5 Seconds of Summer and Common look to impact the charts.  5 Seconds of Summer took the EP She Looks So Perfect to #2 earlier this year, selling 143,000 copies.  Common has scored two top-two albums in the last decade: Be (#2, 185,000 copies) and Finding Forever (#1, 155,000 copies). Common's previous two albums have missed the top ten 2008 LP Universal Mind Control landed at #12 with 82,000 copies, while 2011 LP The Dreamer / The Believer dropped at #18 selling 69,000 copies. 
By the way, on the Billboard Hot 100, that über-catchy reggae-pop song, "Rude," is #1 again.  Magic! is truly working its 'magic' you might say.