This Summer's Hottest Male Movie Stars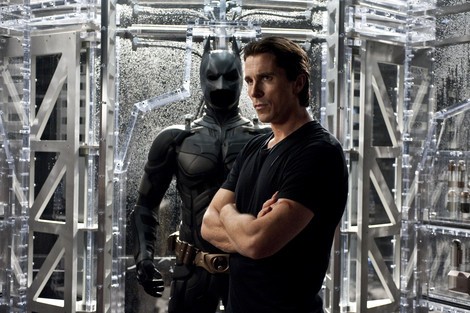 Superhero flicks "The Amazing Spider-Man" and "The Dark Knight Rises" are two of the biggest releases this month, and they star some of Hollywood's hottest celebrities.
On July 20, Christian Bale returns as the caped crusader, which picks up following the events in the previous film. He battles the deadly bane (Tom Hardy) and Catwoman (Anne Hathaway).
Oh, but there's more. Much more.
Escape the outside heat and get hot inside by seeing your favorite male stars on the big screen this summer. Watch the cast of the stripper flick "Magic Mike" and Colin Farrell and Jeremy Renner from the August action flicks "Total Recall" and "The Bourne Legacy."
Check out some pics of the big screen male eye candy...