'This Is It' Music Director Reacts To New Michael Jackson Song
As the music director for Michael Jackson's "This is It", Michael Bearden was part of one of the most anticipated concert tours in recent history. Now, he shares his thoughts with Starpulse on MJ's latest single "Breaking News".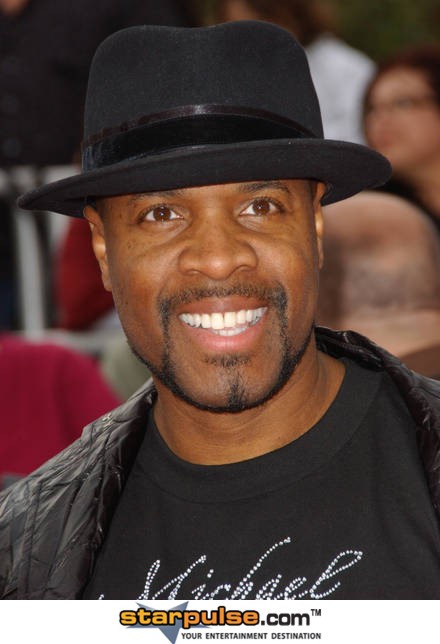 "Many people have been asking me about this whole thing for a few days now and very passionately I might add. Although I was there with MJ during his final days, I can't say for sure if this song is MJ or not. I do know that MJ always wanted his music represented in the highest light possible. The truth is there is no way for any of us to know unless we were there when it was created. I think the higher truth should be: how does the song make you feel when you listen to it? If you feel love after you listen to it, then there is value to it. If you don't feel love, never listen to it again. We all miss MJ but we should try to hold dear the principals he tried to portray in his music. Embrace what is good, embrace love."
Want to see more of Michael Bearden? Catch him as music director for Lopez Tonight on TBS.