'This Is 40' Gave Forgotten Rocker Graham Parker Comeback Boost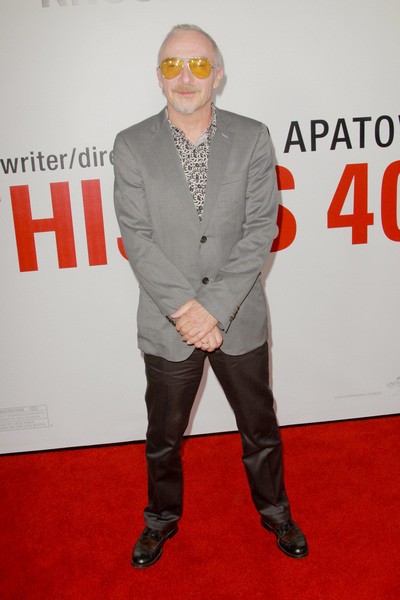 Cult rocker Graham Parker's comeback plans were given a big boost when moviemaker Judd Apatow cast him in new movie This Is 40.

The British star was in the middle of plans to reunite his band The rumor for a new album when the director called with a movie proposal.

Parker insists he was cast as a rock star who could doom a record label's profits and admits he was convinced it was the perfect role.

He tells Rolling Stone magazine, "Who's brought more record companies to tears than me?

"There's one bit (in the movie) where an ambulance goes by and someone says, 'There goes the last Graham Parker fan.' Oh, God, I roared (with laughter)."

Apatow simply hopes Parker's role in his film will turn audiences onto the rocker's music.

He adds, "His work deserves to be heard by a lot more people."