Third Time's The Charm For 'Dark Knight Rises' At Box Office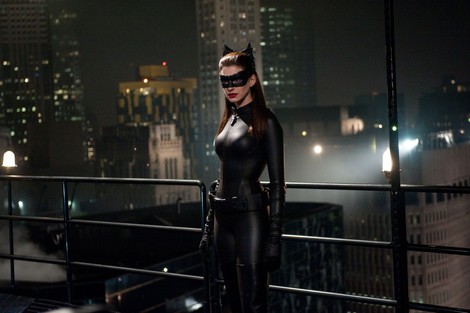 For the third time in a row, "The Dark Knight Rises" took the number-one spot at the weekend box office. The Christian Bale film earned $36.4 million, beating the new "Total Recall" remake, which grossed $26 million and came in at number two.
"The Dark Knight Rises" has earned a total of $355 million in the United States alone since its debut in July. In its first weekend outing, the film opened with $160.9 million in ticket sales.
The Batman film's success was marred during its opening weekend after a gunman in Aurora, Colorado, opened fire during a midnight screening, killing 12 people dead and wounding dozens of others.
"Diary of a Wimpy Kid: Dog Days" came in at number three with $14.7 million, while "Ice Age: Continental Drift" and Ben Stiller's "The Watch" rounded out the top five.