Third Masseur Accuses John Travolta Of Sexual Assault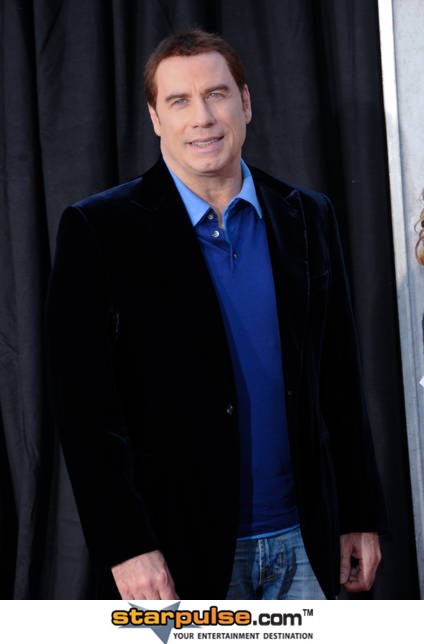 Another person has stepped forward claiming John Travolta sexually assaulted him. A cruise steward alleges the  actor exposed himself during a massage.
Fabian Zanzi is the third masseur to file a sex suit against Travolta in as many months. The two other people who claimed the star acted inappropriately have dismissed their cases.
 
Zanzi worked on a Royal Caribbean cruise ship in 2009, when Travolta was a passenger. The actor ordered food and asked Zanzi to deliver it to his stateroom.
 
The plaintiff alleges Travolta took off his robe and exposed himself. The actor then forcefully embraced the staffer during a neck message session, according to TMZ.com
 
Zanzi insists he resisted Travolta's advances and was offered $12,000 to keep quiet about the incident.
 
The masseur claims he complained about Travolta's behavior, but his superiors refused to allow him to file a full report, containing details of nudity or sexual contact.
 
Zanzi is suing for unspecified damages.
Last week, Robert Randolph, author of "You'll Never Spa in This Town Again," filed a suit against the actor, claiming Travolta and his attorney Marty Singer falsely alleged the writer had mental issues and had spent time in a mental institution. The book centers on alleged celebrity sex encounters in Los Angeles' massage parlours and spas. The suit alleges causes of action for trade libel, intentional and negligent interference with prospective advantage.