Think Your Job Is Bad? 10 Labor Day Movies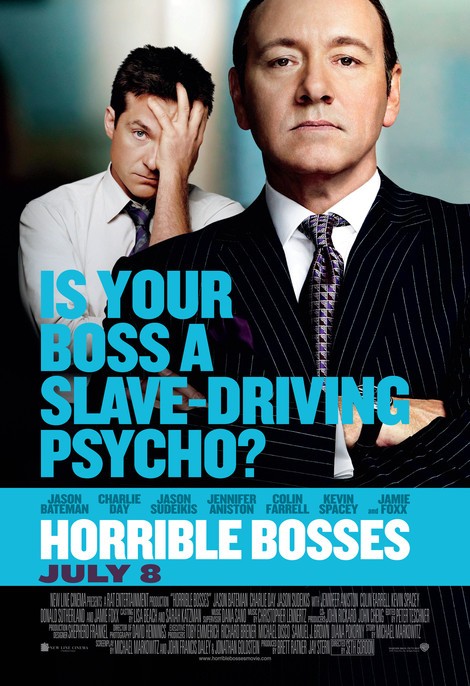 Hey, no one's saying you don't deserve a day off today - but there's probably someone out there who has it a lot worse. Here are 10 great Labor Day movies, featuring characters in employment situations we hope you never have to go through.
On the Waterfront: One of Marlon Brando's greatest roles is that of a man fighting against a mob-connected mob boss who had earlier convinced him to throw a boxing match (he coulda been a contender!). Sometimes you have to have to do the right thing, even if it's against the wishes of the person signing your paychecks.