Thieves Steal Amy Winehouse's Wedding Dress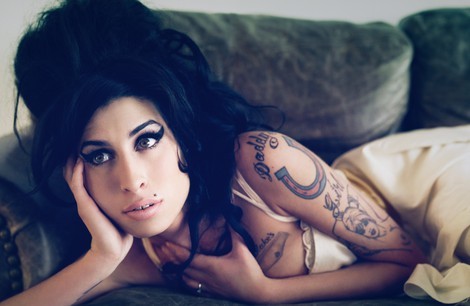 Some particularly nasty thieves targeted the home-turned-shrine of the deceased Amy Winehouse and got away with the singer's wedding dress from her 2006 wedding, The Sun reports.
Winehouse wore the dress when she wed Blake Fielder-Civil in Miami. It was to be auctioned off to benefit the Amy Winehouse foundation, which helps young people struggling with addiction, and expected to receive bids of up to $161,000. 
Also stolen was a cocktail dress Winehouse wore when she appeared on a BBC talk show, and was scheduled to go under the hammer and make about $48,000 for the foundation.
Police are investigating the incident, but have no obvious suspects in mind.