They'll Let Anybody Write A Book These Days

2010 has been a big year so far for celebrity authors. Big-screen actors, reality TV stars, musicians and other celebs have been pimping their self-help tomes, novels, and children's books.
Most recently, "Real Housewives" star Bethenny Frankel released "Skinnygirl Dish: Easy Recipes For Your Naturally Thin Life," Hugh Hefner's ex Kendra Wilkinson publicized "Sliding Into Home" and "American Idol" runner-up David Archuleta pimped "Chords of Strength: A Memoir of Soul, Song and the Power of Perseverance."
But there have been so many more just this year alone!  Check 'em out!
Jennifer Love Hewitt "The Day I Shot Cupid"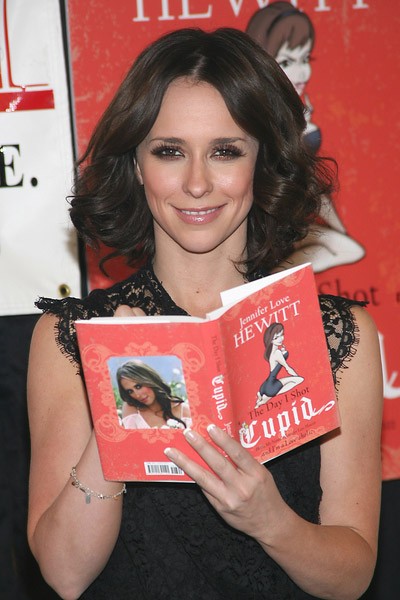 Damon Wayans "Red Hats"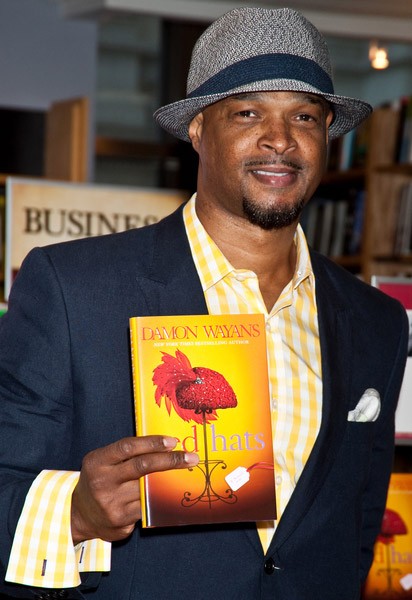 "LL Cool J's Platinum 360 Diet and Lifestyle: A Full-Circle Guide to Developing Your Mind, Body, and Soul"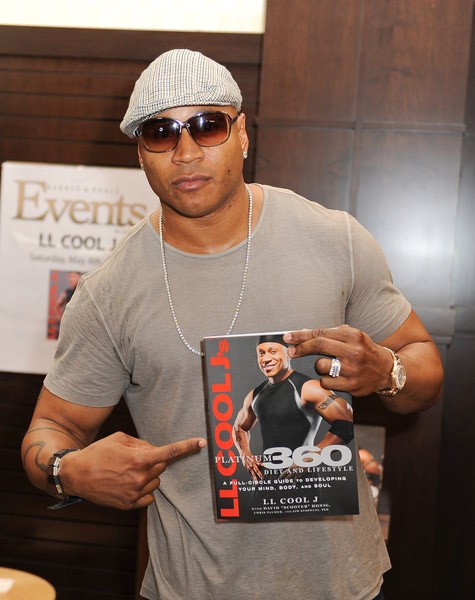 Mario Lopez's "Extra Lean"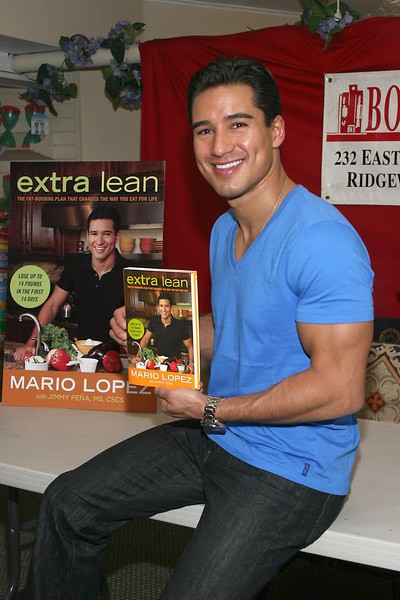 Dita Von Teese "Dita Stripteese"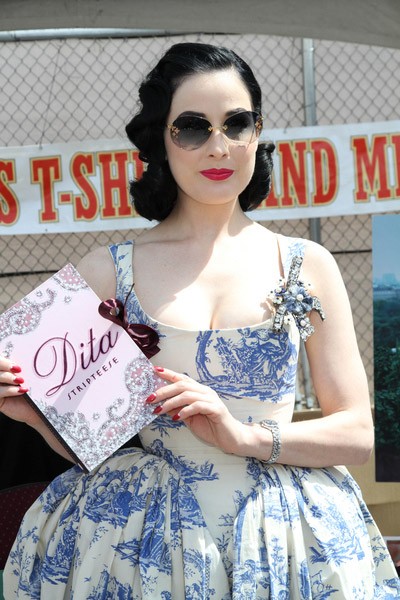 Ozzy Osbourne "I Am Ozzy"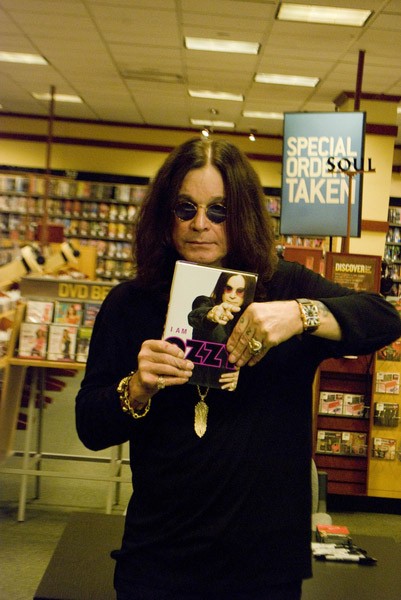 Lauren Conrad ("The Hills) "Sweet Little Lies"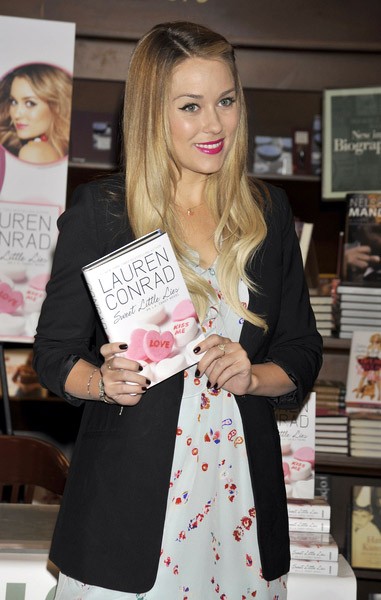 Molly Ringwald's "Getting the Pretty Back"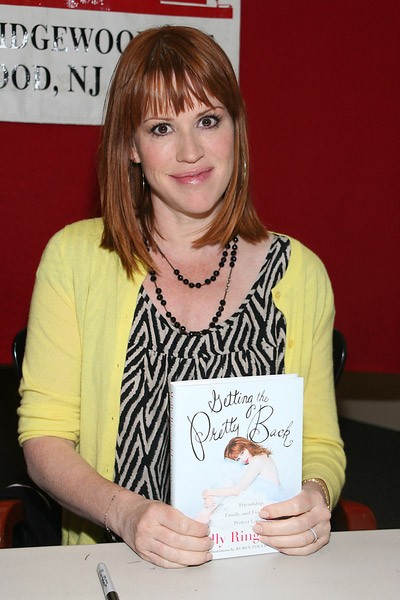 Kathie Lee Gifford "Party Animals"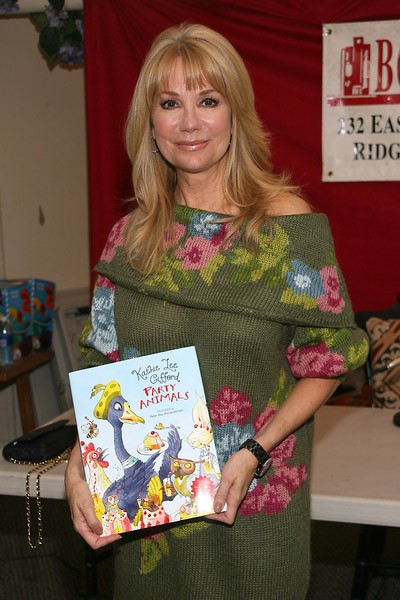 Bette Midler "The Saga of Baby Divine"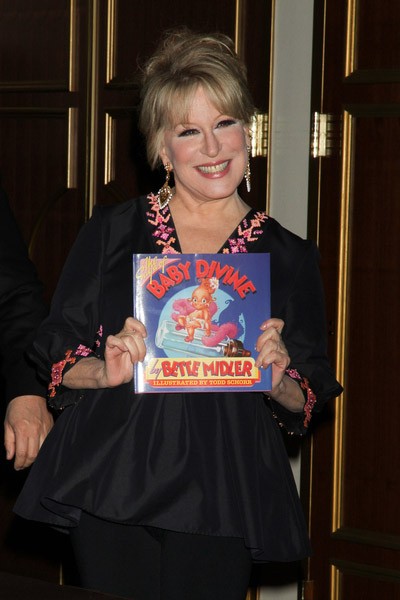 Carol Burnett's "This Time Together: Laughter and Reflection"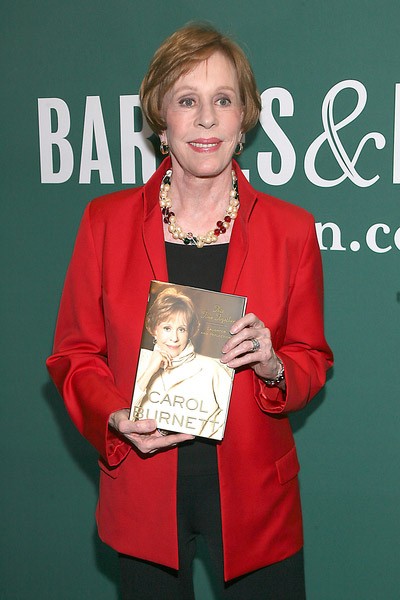 Jesse Ventura's "American Conspiracies"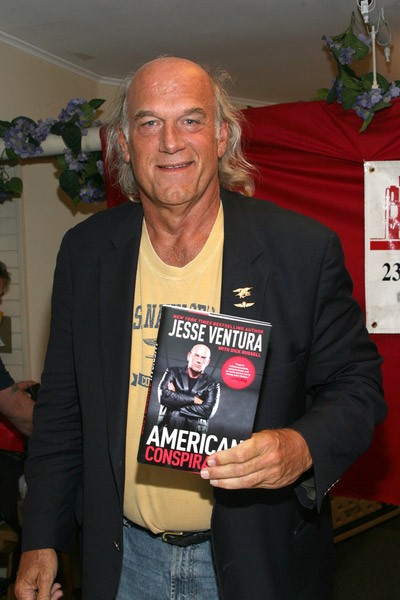 RuPaul's "Workin' It"