'There's No One Left' - First Teaser For Seventh And Final Season Of 'True Blood' Released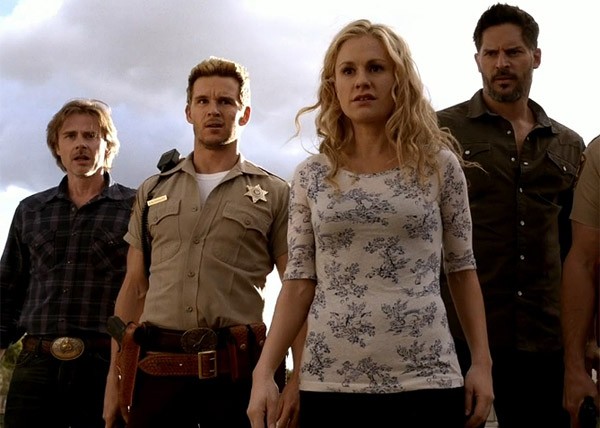 "There's no one left," says Sookie Stackhouse (Anna Paquin) at the end of the first trailer for the forthcoming seventh and final season of HBO's hit vampire drama True Blood.

The new trailer hit the airwaves during Sunday night's episode of Game of Thrones and promises lots of action in the citizens of Bon Temps, Louisiana's last stand against the undead.

"There was an attack at the church tonight. They're saying it was the sick vampires, that they came out of the dark — another ambush," Sookie says. "How can this be happening in this country, in this day and age," Sookie wonders. "That our government could leave us for dead?"

The final season kicks off on Sunday, June 22 at 9pm on HBO. Check out the teaser below...