There's A 'Thundercats' Reboot Trailer, And It Isn't Awful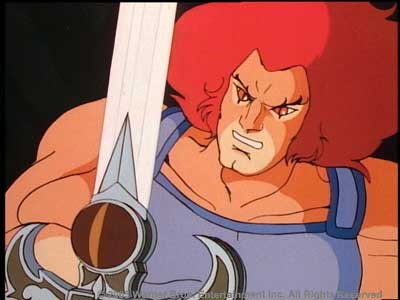 Thundercats ended about 20 years ago, so it's about time that a reboot is in the works. However, many probably didn't think the show would be so epically presented. 
In a trailer released at Wondercon, we are treated to a climactic battle between the forces of Thundera, lead by Lion-O's father Claudus, and the mutants of Plun-Darr. It immediately draws comparison to The Two Towers - until the robots with lasers show up - and the stage is set for Lion-O's journey to vanquish the evil Mumm-ra once and for all.
Watch the trailer below, and let us know if you will be watching the new series!
More Pictures from the Thundercats Original Series