There Will Be Only One: Ryan Reynolds In Talks For 'Highlander' Remake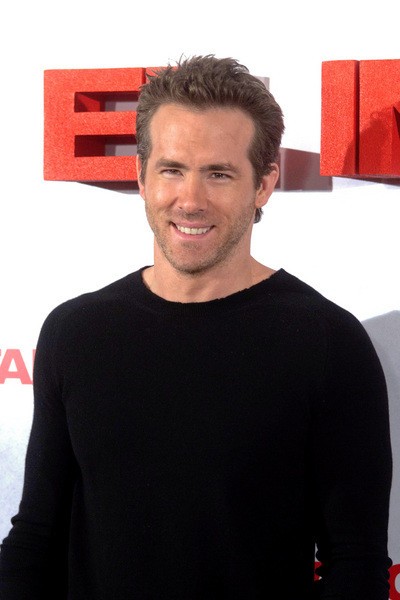 Movie execs and Lionsgate-Summit want to revamp the period action film franchise "Highlander," according to Variety, and Ryan Reynolds is in final talks to replace Christopher Lambert as the star of the film.
 
Juan Carlos Fresnadillo will direct the reimagining of the 1986 movie, which starred Lambert, Sean Connery and Roxanne Hart.
 
Lambert and Connery returned for the film's sequel "Highlander: The Quickening" in 1991 - with Lambert reprising the role a futher two times.
The original film centered on an immortal Scottish swordsman who must confront the last of his immortal opponent, a murderously brutal barbarian who lusts for the fabled "Prize."