There Is 'No Truth' To LeAnn Rimes & Eddie Cibrian Split Rumors, Says Rep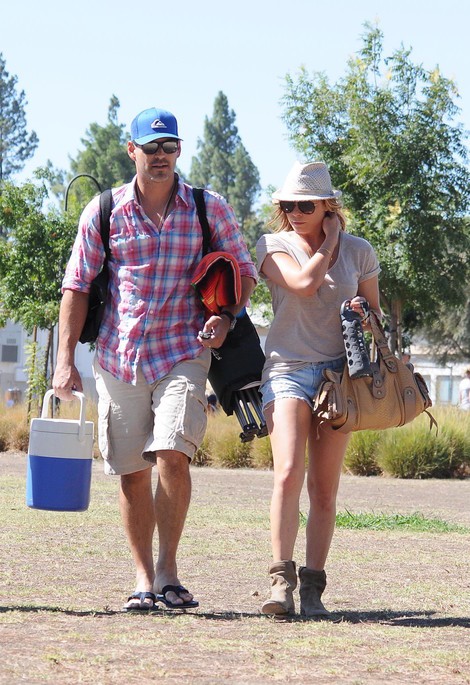 Despite reports to the contrary, LeAnn Rimes and Eddie Cibrian are not splitting up. Star magazine claimed that the actor is tired of the singer's "psycho behavior" and is ready to end the mariage.
A representative for the couple told ET: "There is no truth whatsoever to the Star article. Eddie and LeAnn are happy and working on their new VH1 series and having a great life together."
The couple got together four years ago while they were both married to other people.
A source told Star: "They've only been married for two and a half years, but she's been driving him to distraction with her psycho behavior from the moment they first hooked up. It's been getting continuously worse since they made it official, and Eddie can't take it anymore; he's at the end of his rope."
Meanwhile, the pair has been working on its upcoming reality show, "Eddie & LeAnn" (working title).