Theatrics Powers 'The Lizzie Bennet Diaries' Sequel 'Welcome to Sanditon'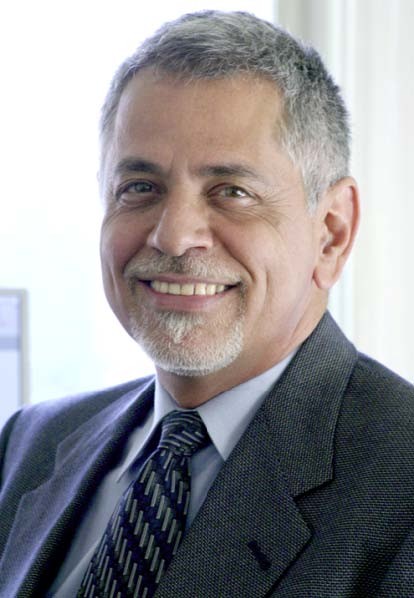 Fans of The Lizzie Bennet Diaries now have a chance to be part of that universe with Welcome to Sanditon, the interactive multiplatform adaptation of Jane Austen's unfinished novel Sanditon. You can create your own character and post video content for everyone to interact with. Making that possible are the folks at Theatrics, who have lent their video storytelling tools to all kinds of projects. To get the lowdown on how this fun technology works, BFTV chatted with Theatrics exec Nick DeMartino, who explained it all to us.
"What's interesting is the platform and the capability of letting all kinds of storytellers create these kinds of experiences," explained Nick, who came to Theatrics after a 20-year career at the American Film Institute. His goal was to "find a television company that had the right property, and we ended up working quite happily with USA Network and Psych." Theatrics was at work on the Psych game The Social Sector, which won raves from fans and plenty of social media buzz upon its debut in February.
For an encore, the company teamed up with Pemberley Digital, the creative minds behind The Lizzie Bennet Diaries, to help them launch their next project. "They already had a deadline for Sanditon," Nick explained. "They already had the plans in place to do what they had done with The Lizzie Bennet Diaries. The ending was open [and] they got intrigued by the idea that the ending could be decided by characters that they didn't write.
"The premise here is this is an adaptation of an unfinished Jane Austen novel which takes place in this seaside town. The fan content unfolds along with the showrunner created content, and then they kind of come together because the show creators have all of the videos from all of the fans. It's a perfect fit, because they're ingenious storytellers."
He also told us that the project has plenty to offer TLBD fans who don't see themselves as roleplayers or content creators. "For them, this is another source of content that they can engage and follow and enjoy if they want to. Bernie Su [the executive producer-director of Sanditon], said in all of these cases, there's an anchor, a mothership. And if that's all you watch, you've got a story. And if you want to dive in deeper, go for it."
Yet for the superfans who really enjoyed being a part of the universe, "This is such a great opportunity," Nick continued. "In fact, that's why Sanditon was created. They're going to do another Jane Austen novel in the fall [and] they didn't want to have a hiatus for their fans between series, because they spent so much time developing an audience.
"As a storytelling fan, I look at the engagement component and say 'Wow, there are people that care enough about a story world that they're actually willing to write their own characters, and perform video and upload it, and tell their friends so they can be followed, and take advantage of all these other features on the platform. For people who are comfortable with this, they have the ability to shape the story that they experience."
If you're ready to be a part of the story, you can check out Welcome to Sanditon by visiting the official website. For more on Theatrics and all their current projects, visit Theatrics.com.
(c)2013 Brittany Frederick. Appears at Starpulse with permission. All rights reserved. No reproduction permitted. Visit my official website and follow me on Twitter at @tvbrittanyf.