'The X Factor UK' To Air On US Cable Network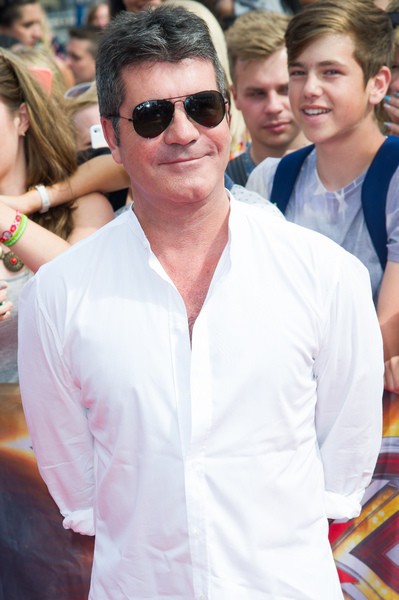 AXS TV will air the upcoming 11th season of the popular singing competition "The X Factor UK," the network announced today in a press release.
TV and music expert Simon Cowell will return to the judging panel for the first time in three years. He will be joined by former Spice Girl singer Mel B (who currently stars on "America's Got Talent"), British pop star Cheryl Fernandez-Versini, and music manager Louis Walsh. Dermot O'Leary will serve as host.
Contestants will compete in two sets of audition rounds, which take place in Manchester, London, Newcastle, and Edinburgh. First, they must perform in a closed room in front of the judges. If three or more judges decide to move them on to the next round, the aspiring stars must perform in front of a live audience.
Each of the 34 episodes will air in the United States 24 hours after the show is broadcast in the United Kingdom. The program will air Sundays and Mondays starting Aug. 31 at 8 p.m. ET/5 p.m. PT on AXS TV.
Fox cancelled the U.S. version of the series in February after just three seasons. The U.S. version launched in 2011 with judges Cowell, Antonio 'L.A.' Reid, Nicole Scherzinger and Paula Abdul. In the second season, Demi Lovato and Britney Spears replaced Abdul and Scherzinger. The third season saw Kelly Rowland and Paulina Rubio replacing Spears and Reid.
Cowell said at the time of the cancellation: "Last year, for a number of reasons, I had to make a decision to return to the U.K. version of The X Factor in 2014. So, for now, I'm back to the U.K. and I want to thank Fox for being an incredible partner and I also want to thank everybody who has supported my shows."