'The X Factor' Top 3 Talk Elimination Before Tonight's Results (Video)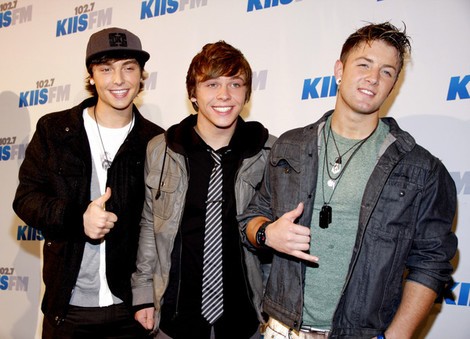 'The X Factor' is heating up as two of the top 6 contestants are going home tonight. Last week, Diamond White fought for survival by sending home Vino Alan and securing herself in the last spot. CeCe Frey made a comeback and was safe at number five while Fifth Harmony was voted at number four. The boys from Emblem3 have been successfully climbing the leader board and were ranked at number three last week. Tate Stevens continues to fight for that number one spot but came in at number two, with Ms. Carly Rose Sonenclar holding the top spot for two weeks in a row.
We caught up with last week's top 3 contestants before tonight's elimination to see what would happen if they were sent home tonight.
Watch!