"The X Factor": More Auditions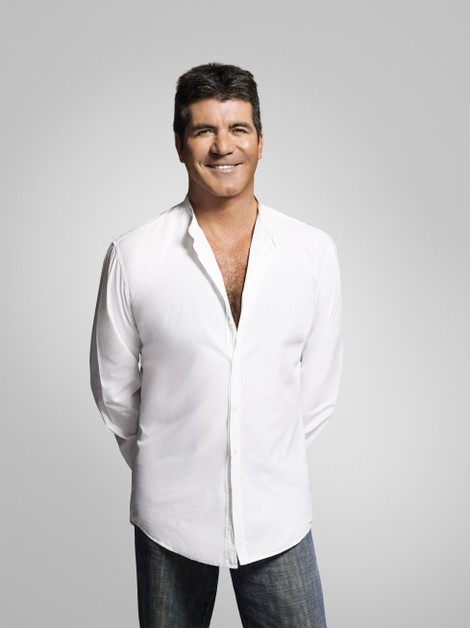 "The X Factor" continues it's second season premiere week with more auditions from San Francisco and Providence, Rhode Island.
Amid the numerous bad auditions including one "loving" fan who brought out a large bouquet of flowers for Brittney before butchering one of her songs; a few gems shown through.
Johnny Maxwell took a big risk by performing an original composition that had the crowd screaming.  The judges said Johnny was energetic, fun, passionate, and beyond his 16 years.  Simon felt that Johnny rapped better than he sang; Johnny got four yeses for his efforts.  Before Johnny could leave the stage, his family ran on and mobbed him.
Lexa on got on yes from Simon after he told Lexa that she looked like "Jersey Shore" meets the Kardashians.
Jason Brock bounced onto the stage with lots of energy.  After expounding upon his fantasy stage show, he sang "New York State of Mind" in a performance that wowed the judges.  After a standing ovation Simon said that he felt like he was attending a concert.  LA called Jason flawless.  Jason got four yeses for his performance of the Billy Joel hit.
The final performance of the night came from a 13 year old Carly who brought the house to their feet including Simon with her performance of "Feeling Good".  Brittney called Carly unbelievable.  Demi wanted to buy Carly's music.  LA said Carly had an old soul.  And Simon couldn't believe it was really Carly singing; saying a star had just walked out on the stage.  Carly got four yeses for her performance that began with an a cappella performance.