The Worst Recent Celebrity Wax Figures

Selena Gomez' recent wax figure wasn't half bad - but it just reminded us that we've seen much, much worse. Here are the worst celebrity wax figures.
Lindsay Lohan changes her looks all the time, but even with blonde hair the above jailbird outfit doesn't look much like Lindsay.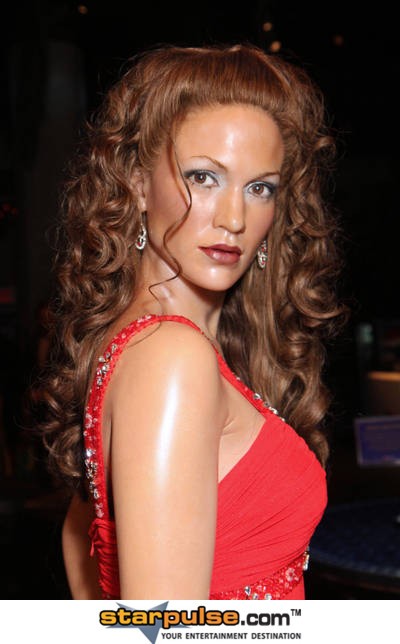 Can you guess who this is? Believe it or not, it's Jennifer Lopez. Not only does J-Lo not have on one of her famous gowns, she looks like a sweaty Uma Thurman.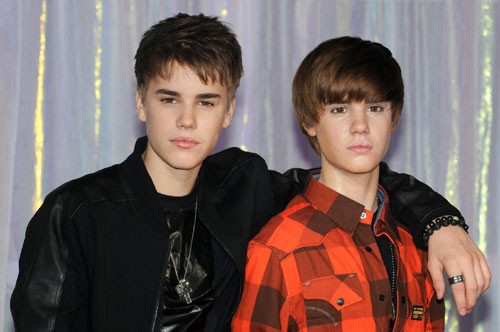 We think that Selena Gomez' wax figure wouldn't be caught going out with Justin Bieber's wax figure! The nose looks right, but the hair is all wrong - and if you can't get Bieber's hair right, why bother?