The Worst Fashion Fails In 2012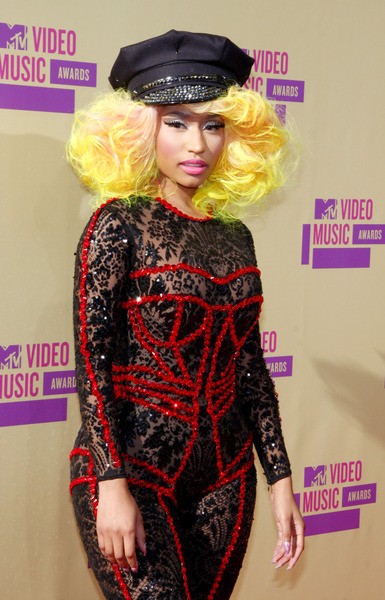 Even celebrities can't look perfect every day. However, it takes a special disaster to be remembered for your fashion blunder for the rest of the year. Here are the Worst Fashion Fails In 2012:
Nicki Minaj: We could probably construct a list entirely out of Nicki's fashion choices this year, but that wouldn't be fair to the others. It was a growing list of cries of attention, with the zenith being her red church outfit - complete with pope.