The Worst And The Best Of Summer TV 2012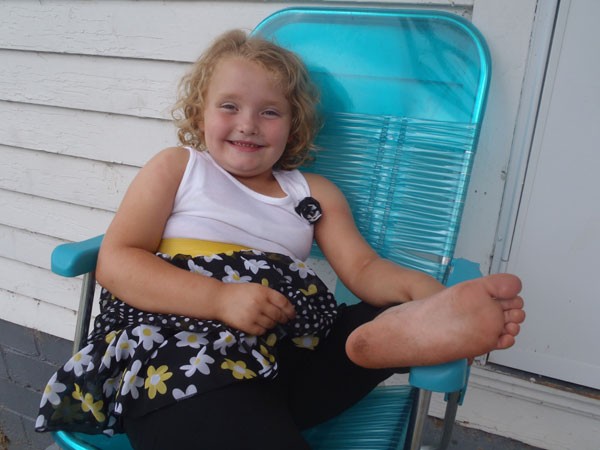 Summer. Some might think of it as a time to take a few days off, soak up the sun and eat popsicles. I think of it as the time for the most delicious and smutty television. Let's face it: networks don't exactly roll out the red carpet for your summer viewing pleasure. Instead, it's the B-list shows that somehow made it through production but weren't good enough to be shown through the regular season. And for that, I heartily thank the networks (and air conditioning) for the good and bad TV shows that tided me through the summer months.
Click through our list and let us know what would make yours!