'The Wire's' Dominic West Dominates BAFTA TV Awards Nominations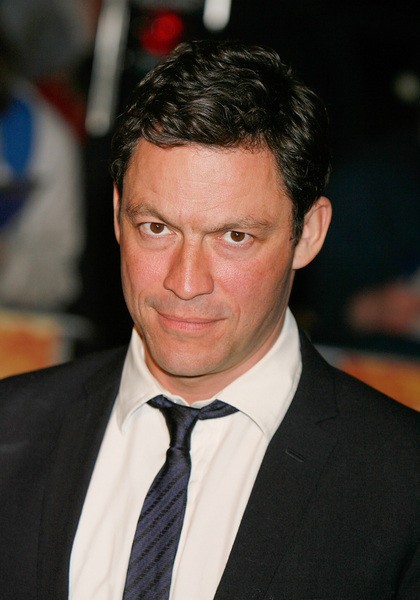 The Wire star Dominic West will lead the way at the upcoming BAFTA TV awards after scoring four nominations with his creepy portrayal of British serial killer Fred West.

West's two-part drama Appropriate Adult, a reconstruction of the police investigation into the notorious murderer, has been unveiled as the top contender ahead of the British Academy of Film and Television Arts' (BAFTA) TV Awards ceremony next month.

The show scored nods for Best Mini-series, Best Leading Actress for Emily Watson, Best Supporting Actress for Monica Dolan and Best Leading Actor for West, who will compete for the trophy alongside Sherlock's Benedict Cumberbatch, Exile star John Simm and Joseph Gilgun for This Is England '88.

Cumberbatch's Sherlock Holmes show also scored nods for his co-stars Martin Freeman and Andrew Scott in the Best Supporting Actor category, while Downton Abbey's Maggie Smith leads the Best Supporting Actress nominations for her role in the popular period drama.

The prizes will be handed out at a star-studded ceremony in London on May 27th.