'The Wire' Star Anwan Glover Stabbed At Washington, D.C. Nightclub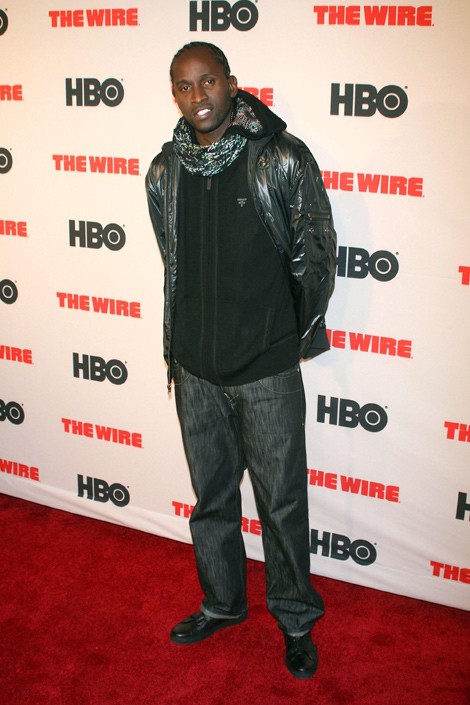 Actor Anwan Glover, most known for his role on HBO's "The Wire," was stabbed in a nightclub early Sunday morning. The star was struck by several people at Cafe Asia in Washington, D.C.
According to police, Glover turned to face his attacker and was hit in the back of the head by someone else. After he fell to the ground, he was kicked and stabbed.
Glover said he heard someone yell, "He has a knife," before he was stabbed on the side of his body. The actor was taken to George Washington University Hospital where he was treated for a cut on the right side of his torso.
Glover played Slim Charles in the gritty HBO series and has also appeared in the film "12 Years a Slave" and HBO series "Treme." He has a show on  WKYS-FM radio in Washington, D.C.
He grew up in Columbia Heights, a dangerous neighborhood in Washington, D.C., and was reportedly shot 13 times as a youth. His brother was killed in the neighborhood in 2007.