The Will Ferrell Super Bowl Commercial You Didn't See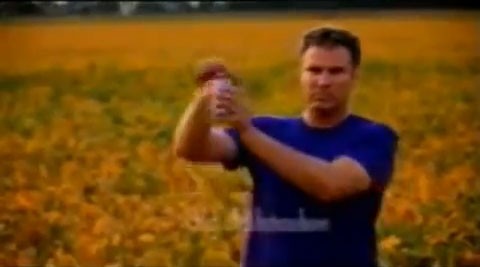 Did you spot Will Ferrell in an ad during the Super Bowl? Probably not, unless you live in North Platte, Nebraska - that's the only market the comedian's Old Milwaukee spot aired.
The commercial features Ferrell walking through a Nebraska field for several seconds. He catches a beer can and opens it, saying "Old M-" before the commercial cuts out to a news feature. The spot was aired during the local section of Super Bowl ads.
Will Ferrell has done several commercials for the beer brand, reportedly for free. You can see several more here.