The Wicked Jamie Lannister, Nikolaj Coster-Waldau, Talks 'Game Of Thrones' Season 3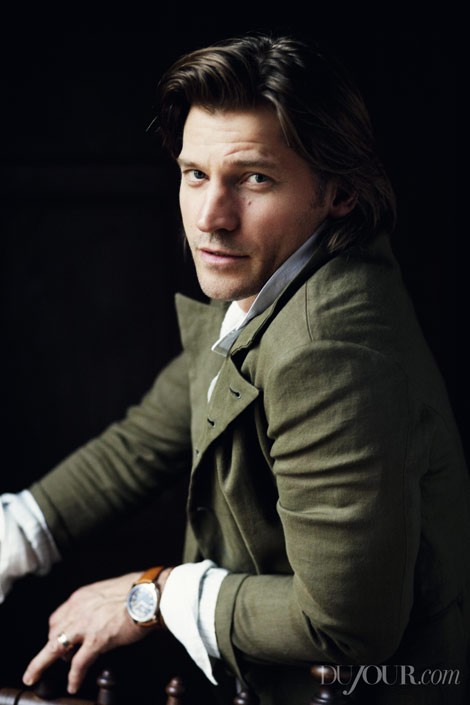 In a new interview with DuJour Magazine, Danish actor Nikolaj Coster-Waldau reveals that the third season of "Game of Thrones" is the whole reason he signed up to play Jamie Lannister.
Coster-Waldau says: "I came on hoping we would get to shoot season three...It's very clear [Jamie] lives in a world where everyone has a very negative opinion of him and they fear him. And none of it has anything to do with the way he sees himself. More of that is revealed in this season."
In season two, Lannister spent much of his screen time chained in a muddy cage as Robb Stark's prisoner. Towards the end of the season, noble knight Brienne (Gwendoline Christie) began escorting him to King's Landing in hopes of trading him for the Stark sisters.
Coster-Waldau knew acting was his calling since the age of 17 when he moved to Copenhagen to attend the National Theater School. He made is big-screen debut in the 1994 Danish film "Nightwatch," followed by roles in "Bent," "Black Hawk Down," "Enigma," "Wimbledon" and "Kingdom of Heaven."
The new season of "Game Of Thrones"  will air on HBO on Sunday nights at 9 p.m. ET/PT, starting March 31. Read Coster-Waldau's entire interview at DuJour.