The Who Plan 'Great' Finale For Olympics, Prepare For North American Tour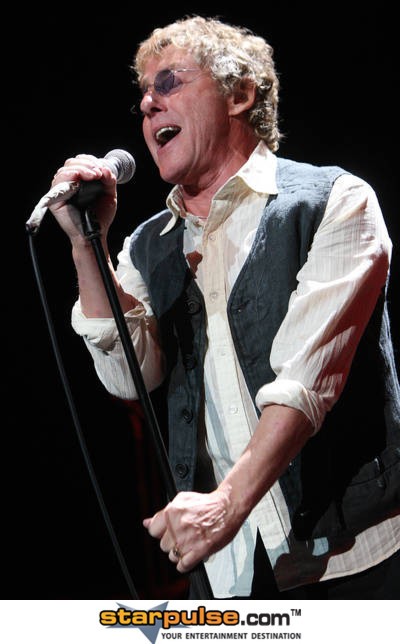 The Who have been working on their Olympics closing ceremony for months, and Roger Daltrey insists it will amaze viewers when they watch it next month.
 
He says, "It is a great finale to the event because it's not a rock show... We've done it for 50 years but because there's athletics there all day, the technical issues are just so (different).
 
"We have recorded a piece of music which I think is a fabulous end for the Olympics; just showing the greatness that's come out of this country (England). This country has put some fabulous music into the world. This is not about The Who being on a TV show for the Olympics. It's about making great music that is apropos to that event where you've had people who've given years of their lives to be there on that field... The music we've come up with is a great representation of that."
Guitarist Pete Townshend added, " "It would be difficult for Madonna to do... I suppose you might call it a medley but it's a very carefully structured thematic piece."
Meanwhile, the band will be performing its 1973 concept album "Quadrophenia" in its entirety during its North American tour next fall. The tour will kick off on November 1 in Sunrise, Florida.
Later this month, fans can catch documentary "The Who: Quadrophenia - Can You See The Real Me? The Story Behind The Album" at select cinemas throughout North America.