The Weirdest Wins In Emmy History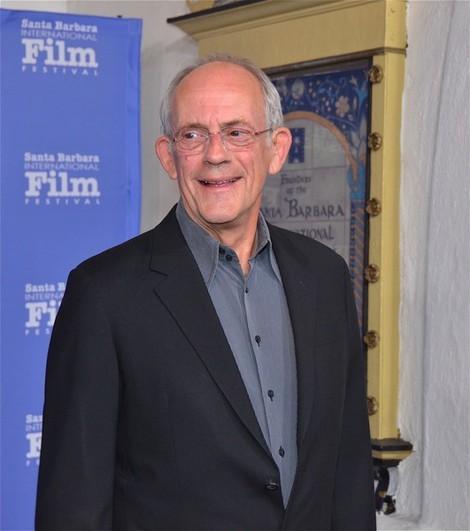 The 2014 Primetime Emmy Awards take place tonight in Los Angeles.  Perhaps you have been preparing for the ceremony by scrolling through a list of past winners.  If so, you have probably noticed a lot of names that you barely recognize - unless you have watched every single TV show ever. 
When it comes to quality television, there are certain actors who did fine enough work on one or two shows to win an Emmy or two but never really became famous beyond that – the Peter MacNicols and Tyne Dalys of the world. 
Emmy history is littered with unpredictable results, thanks to the TV Academy's propensity for the newly nominated and movie stars who deign to work on TV, like Merritt Wever for Nurse Jackie and Jeff Daniels for The Newsroom last year. 
But those winners are not quite as bizarre as the following examples. Check out two of the oddest Emmy cases of all time.
1. Mariette Hartley for Lead Actress in a Drama, "The Incredible Hulk" (1979)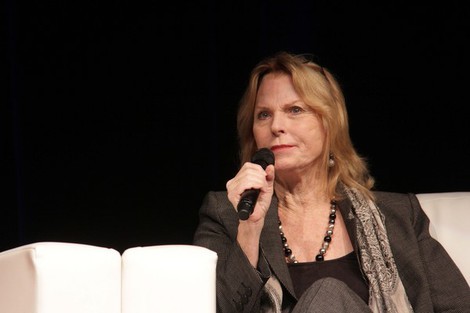 Prior to the creation of the Guest acting categories in 1986, actors who made guest appearances had to submit in the Lead or Supporting fields.  This explains how Mariette Hartley – perhaps best known for the role of Claire Morton on "Peyton Place" – ended up in the Lead race for the Lou Ferrigno-starring comic book series. 
Hartley portrayed Dr. Carolyn Fields, a psychologist David Banner sought out to help control the Hulk.  The fact that she was able to defeat "Dallas" matriarch Barbara Bel Geddes and EGOT honoree Rita Moreno (who herself was a guest star for "The Rockford Files") was strange enough, but the show that she won for pushes this victory into all-time weird levels. 
The Emmys have been historically biased against sci-fi and fantasy, besides zeitgeisty exceptions like "Lost" or "Game of Thrones."  For the most part, "The Incredible Hulk" was no different, as the only other Emmy nominations it received in its entire run were for Outstanding Cinematography in a Series and Outstanding Achievement in Music Composition for a Series (Dramatic Underscore). 
2. Christopher Lloyd for Lead Actor in a Drama, "Road to Avonlea" (1992)
While the Guest acting fields were established in 1986, they took a year off for the 1991-92 season, which led to an expanded field of seven nominees (unlike the usual five) for Lead Actor in a Drama.  Three of the nominees were actually Guest actors, including Kirk Douglas for "Tales From the Crypt" and Harrison Page for "Quantum Leap," but the winner appeared on the show that is likely the least recognizable to American audiences: Christopher Lloyd for "Road to Avonlea." 
"Avonlea" was a Canadian series (that aired on the Disney Channel in the U.S.) about a young heiress who was sent to live with her two aunts in a small town in Prince Edward Island.  Lloyd appeared as Alistair Dimple, an actor who was hired as a replacement schoolteacher.  "Avonlea" actually did receive a fair amount of awards recognition, with 17 Emmy nominations and 4 wins during its seven-season run, though it has not retained the cultural cachet of the other shows in that year's field ("Law & Order" and "Northern Exposure" among them). 
But Lloyd – who surely benefited from name recognition after previously winning two Supporting Actor Emmys for Taxi – sticks out like a sore thumb at a time when guest stars had already been re-shuffled to their own appropriate category.