The Weirdest Things In The $80,000 Oscars Swag Bags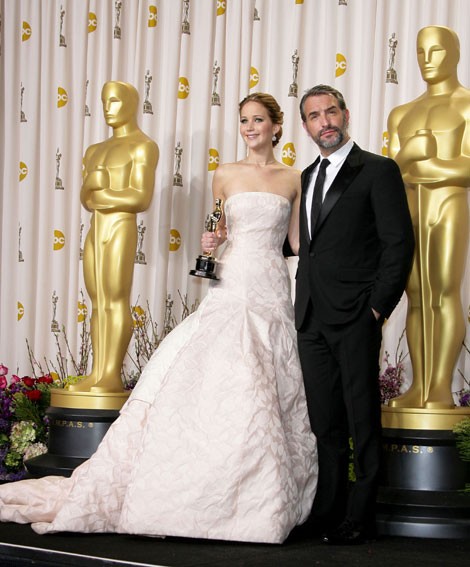 Nominees who don't win at the Academy Awards tonight will get some bizarre and luxurious gifts as consolation prizes.
Check out some of this year's swag:

-A trip to Las Vegas (valued at $9,000), including a face-to-face meeting with Boyz II Men

-A vaginal rejuvination procedure ($2,700) or a hair transplant ($16,000)

-$7,700 in pet products, including 10,000 meals celebrities can donate to pet owners

-Candy, tea, organic maple syrup, pepper spray guns, hydroxycut weight loss supplements, a home spa system and much more!
See more in the video below:
Starpulse is hosting an Oscars Twitter party!

Join us live from the red carpet at 5:30 ET and press room as we tweet photos, quotes and commentary from Hollywood's biggest night of the year. We welcome you to share your funny, sincere or snarky comments and predictions with us as the ceremony unfolds!

Follow us @Starpulse #StarpulseOscars