The Wanted's Max George Introduced Lindsay Lohan To His Parents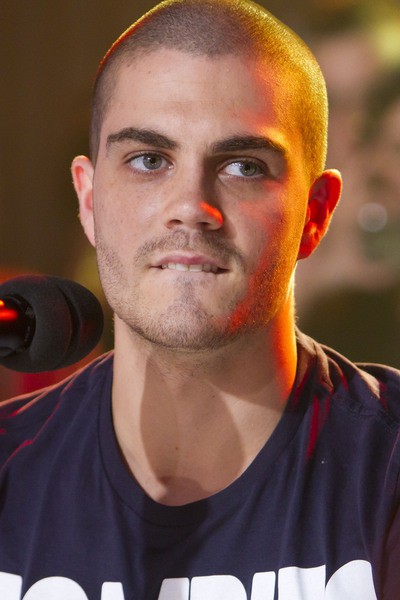 The Wanted hunk Max George treated Lindsay Lohan to a tour of his hometown in England last week and even introduced the embattled actress to his parents.

The "Mean Girls" star has been staying in the U.K. in recent weeks after ringing in the New Year in London with her rumored boyfriend, fitness trainer Josh Chunn. She also used the trip to spend time with George, who she befriended when partying with The Wanted on their U.S. tour last year.

Lohan visited George in his native Manchester, England and he even took her home to meet his mother and father.
According to TMZ.com, George was "adamant" about introducing the actress to his family, and she ended up spending the entire day with the singer's relatives.

George has denied he is dating Lohan, and recently said he feels proud to have kept his pal "out of trouble" after she was arrested in November following a nightclub bust-up in New York City during an evening out with The Wanted.

He told the Huffington Post, "I love that she can party nearly as hard as we can. We had a big night on the (tour) bus, and we just had one big party. It was great... I'm sure she's got people around her that know her much better than we do."
"We're probably not the best influence, to be honest."