The Wanted Have Only Bad Things To Say About 'Rude' Christina Aguilera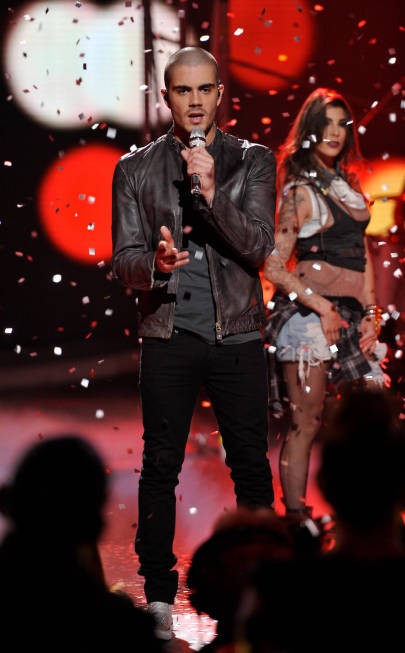 U.K. boyband The Wanted performed on "The Voice" last week and have slammed judge Christina Aguilera for being "rude" and a "total b**ch."

The band reportedly got a cold reception from the pop star after they performed their hugely popular new single "Glad You Came" from their album "Chasing The Sun."

The group has come forward about their experience on the talent competition show, and they have nothing nice to say about Aguilera.

Tom Parker told New York radio station Now FM, "She's a total b**ch. She might not be a b**ch in real life, but to us, she was a total b**ch. She just sat there and didn't speak to us. Wouldn't even look at us."
 
Bandmate Siva Kaneswaran added that she was "quite rude" while Max George said, "(Aguilera) was a bit scary, to be honest."
 
The visit was a complete 180 from their experience on "American Idol." George, who got a smooch from Jennifer Lopez explained, "J.Lo's hot, Christina's nothing special!"
This isn't the first time Aguilera has been accused of being rude to guest performers. Last week she was filmed giving Justin Bieber the stink eye after he greeted the judges following his performance of "Boyfriend."