The Wanted Guitarist Tom Parker Breaks Nose During Video Shoot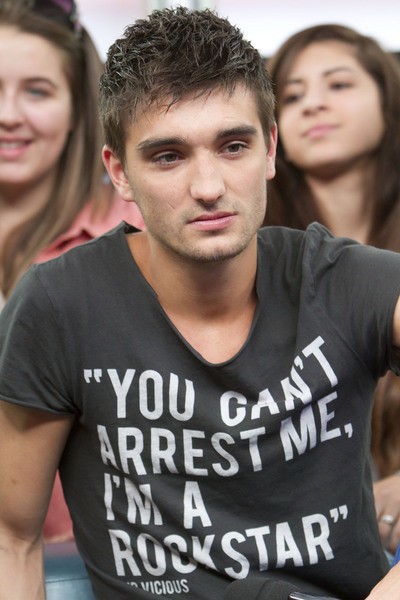 The Wanted star Tom Parker was left in agony on the set of the band's latest video shoot after fracturing a bone in his nose.

The video for "I Found You" shows the boyband stars embroiled in a brawl, and Parker took a blow to the face while filming the fight scene.

His bandmate Jay McGuiness reveals they were all convinced Parker was faking his injury until a doctor diagnosed him with a hairline fracture.

McGuiness tells Britain's Metro newspaper, "Tom took a bit of hefty whack to the nose. We thought he was making it up but it turned out he got a hairline fracture. They couldn't do anything about it."