'The Voice's' Todd Kessler Heads Out on Tour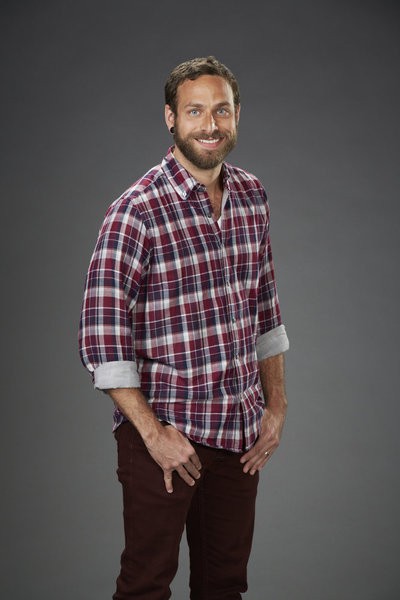 Todd Kessler may not have made it past the battle rounds in Season 3 of NBC's The Voice, but he left the audience wanting more from the soulful singer. Thankfully, Todd and his band The New Folk are busy in 2013, and Todd recently connected with BFTV to reflect on his time as a member of Team Cee Lo and tell me what's in store for the future - including whether or not he'll reunite with Nicholas David.
Although his time on The Voice was relatively short, Todd has benefited from the experience both professionally and personally. When it comes to his career, "I've definitely seen a difference," he said, even though he was also montaged during the blind audition phase. "I had released an album right before I was on The Voice [2012's Sea Fever], so I already had that going for me, but I have noticed a difference - more fans at my shows, definitely a lot more press. What The Voice did, it kind of gave me a story if you will. It gave something for people to latch onto."
"I went into it really knowing that I had no idea what I was getting myself into," he said of his experience on the series. "I went into it with a completely open mind and with the mindset that I'm just going to enjoy the ride. That being said, you definitely hear stories from other shows. You hear the nightmares of reality TV. You think 'I really hope it's not like that.' And it wasn't. Everyone from the PA's to the casting to the producers, they treat everyone with such respect and treat everyone as artists. I was actually very plwasantly surprised at how well we were treated."
You can relive Todd's battle round performance with the video below. To read the full interview with Todd, visit Big Red Chairs.
(c)2013 Brittany Frederick/Big Red Chairs. Excerpts appear at Starpulse with permission. All rights reserved. No reproduction permitted. Visit my official website and follow me on Twitter at @bigredchairs.