The Voicemail Of A Lifetime: Interview With Chris Webb - CEO and Founder Of 'CelebCalls'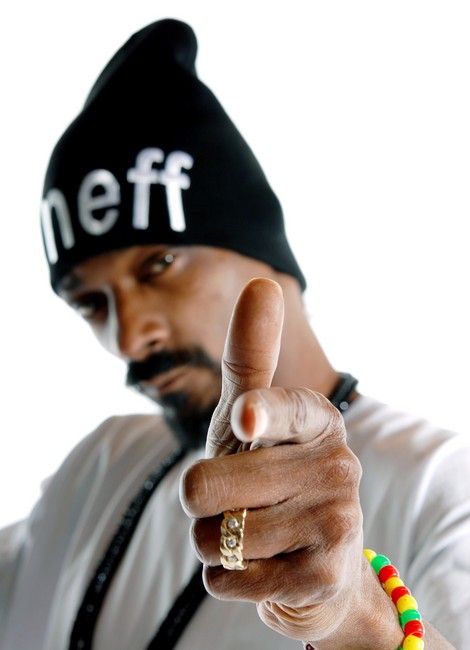 We had some time this week to sit down and chat with an entrepreneurial genius, who has managed to create a very unique product for entertainment aficionados and celebriphiles alike called 'CelebCalls.' It lets anyone give their friends and family a very special call they will forever remember.
We got in touch with Chris Webb, founder and CEO of CelebCalls, and chatted with him about what the intricacies of his product was, and what it was like to build it from the ground up.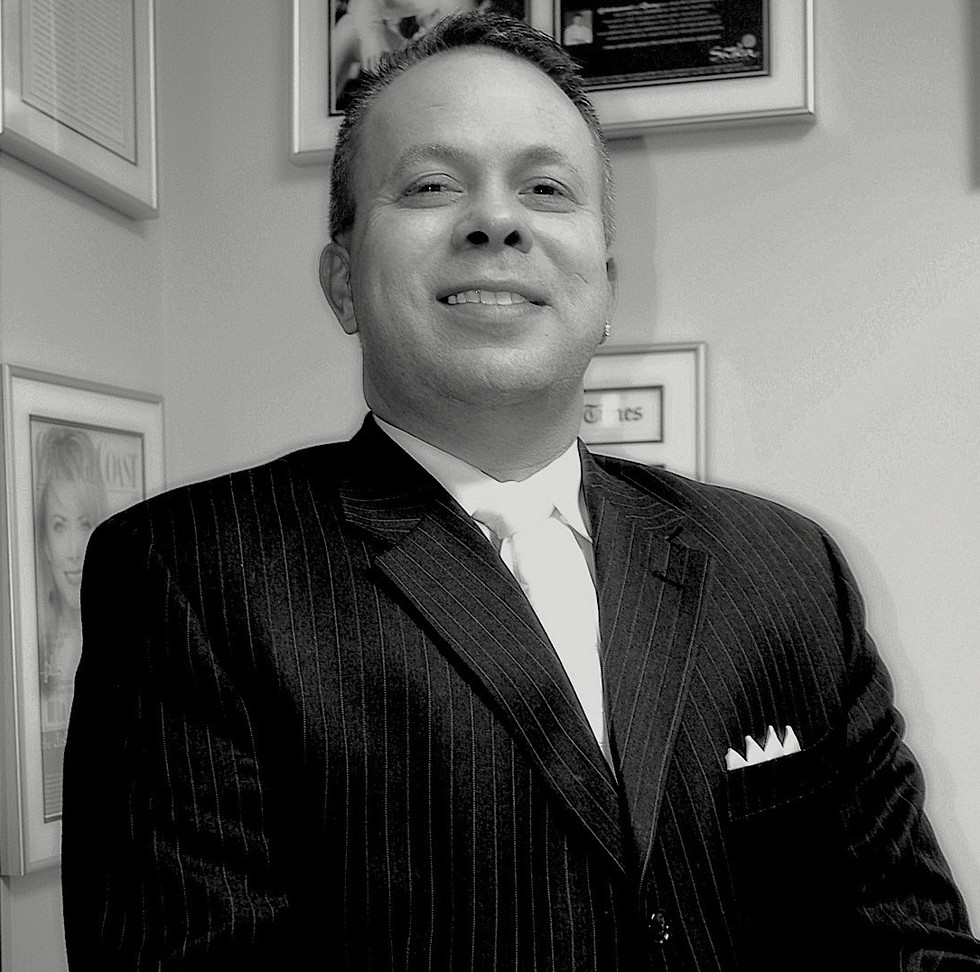 ---
SP: Can you tell our readers what CelebCalls is, in a nutshell?
CW: CelebCalls allows you to send personalized phone calls from celebrities to your friends and family or put celebrity voices on your voicemail greeting. We are the digital version of a greeting card. We feel we can do to the greeting card industry what iTunes did to the music industry.
SP: What was your inspiration to Create CelebCalls?
CW: I managed some athletes and celebrities in the past and on a daily basis people would reach out to me and literally beg me to have my clients call someone in their family for their B day or tell them to get well. People love to interact with celebrities and CelebCalls wants to make people happy and smile.
SP: What was it like working with prominent stars like Justin Bieber and Snoop Dogg?
CW: Sometimes it is a little stressful but it is a pleasure at times also. Our partners have hectic schedules and they get pulled in a million directions daily. At the end of the day these guys truly want to be able to connect with every fan on a personal level.
SP: Which was your Favorite Celebrity to work with? Why?
CW: I love working with all of the CelebCalls family. Dr. Phil is super smart. Mike Tyson is one of the hardest workers you will ever meet. Justin Bieber is amazing. I would have to say ICE T is my favorite client. He was our first client and believed in us first. Ice T is the man and you definitely can not mistake his voice.
SP: Ice T! Nice! Can you give us an a quick rundown of the process? How do you capture their voices so well?
CW: Most of the time we go to our celebrity partners homes and take a large amount of recordings. They record 800-1,000 names. And we then compile those recordings into our software. It took some time but we feel like we have perfected our process.
The calls are sent from the senders phone number giving the illusion that the sender is sitting right there with the celebrity and hand them their phone to make the phone call. The recipient thinks their friend is hanging out with the celebrity. This makes it a pleasurable experience for both the sender and of course the recipient's go crazy. My favorite part of what we do is the reaction of people when they receive a CelebCall
SP: How long does the recording process take per celebrity?
CW: 2-3 hours.
SP: Where do you see CelebCalls expanding to in the future?
CW: I see CelebCalls as a worldwide brand helping celebrities connect to their fans. Ultimately becoming a portal for all types of digital distribution.
SP: Can you tell us what new celebrity voices we might see next on CelebCalls?
CW: I am terrible at keeping secrets so this is a tough question for me. I will say that you can expect to see some of the biggest names in the music and entertainment industry sending calls from the CelebCalls platform very soon. We are very excited about our future announcements.
SP: Very exciting. We're looking forward to it. Last, but not least, which celebrity would you personally want to receive a call from?
CW: Charlie Sheen, he has a big heart and does a lot of good people don't always hear about and at the same time you never know what he might say.
---
CelebCalls officially launched yesterday, December 3rd, and you can go to their website HERE to find more information about how YOU can make a CelebCall.
Additionally, Starpulse is helping to run some really sweet Contests, which you can enter to win to go see Justin Bieber or Doctor Phil. You can check out those Contests on our Contests section HERE:
We want to thank Chris Webb and the team at CelebCalls for taking some time to talk to us about their newest venture!