'The Voice': Season 2's Pip Releases His Debut Single
Pip, who was one of the fan favorites during Season 2 of The Voice, yesterday released his debut single, "Who Cares." The track, which can be downloaded from iTunes here, is the first off his forthcoming album entitled No Formalities, tentatively expected in November.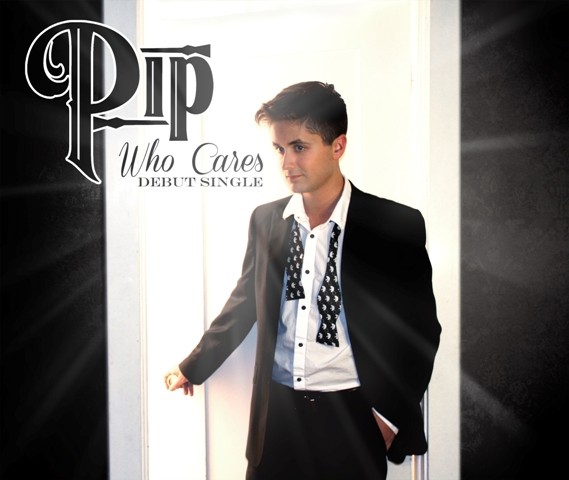 Coached by Maroon 5's Adam Levine, Pip advanced to the live shows on the second season of The Voice before he left the competition through the "instant elimination" rule. He went on to crowd-fund his upcoming album through Kickstarter support from Voice fans.
Of the new single, he said in a recent interview that "It's definitely a different sound than I think a lot of people expected. It's gone really well. It's gone better than I expected it to. It's just been really cool to finally show everyone what I've been working on." You can read the full interview with Pip at Big Red Chairs.
You can also check out the lyric video for "Who Cares" below. The Voice continues tonight at 8 PM ET/PT on NBC.
For more from Brittany Frederick on The Voice, visit Big Red Chairs and follow me on Twitter (@bigredchairs).  
(c)2012 Brittany Frederick/Big Red Chairs. All rights reserved. No reproduction permitted.