'The Voice': Introducing Team Adam's Benji
As The Voice goes to battle starting tonight, it's time to introduce you to Season 3's competing artists. First up is Benji, who earned a spot on Team Adam with his rendition of the Bob Dylan classic "Knockin' On Heaven's Door" and has an equal passion for car racing. He recently connected with me to talk about working with Adam and his goals for his time on The Voice.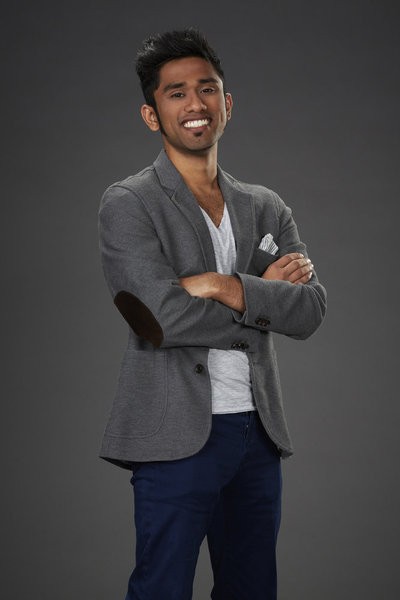 "It's good to see all the hard work and time and dedication pay off," he told me. "I've been in a band for like ten years. I've been doing it for a really long time."
He added that his experience on The Voice has been "so much bigger" than he thought it would be. "Going into it, I thought 'This is going to be a really cool experience.' I tried to manage my expectations as far as making it on the show; I kind of just went for it [and] it's been incredible. Not just from the perspective of music and reach, but I've met so many amazing people and had so many amazing friendships and had great conversations."
To read the full interview with Benji, including his favorite moment so far and the artists he enjoys from the Top 64, click here to visit Big Red Chairs. The Voice begins battle rounds tonight at 8 PM ET/PT on NBC.
(c)2012 Brittany Frederick/Big Red Chairs. Exclusive to Big Red Chairs; excerpt appears at Starpulse with permission. No reproduction permitted. All rights reserved.