'The Voice' Battle Rounds Continue With Part 5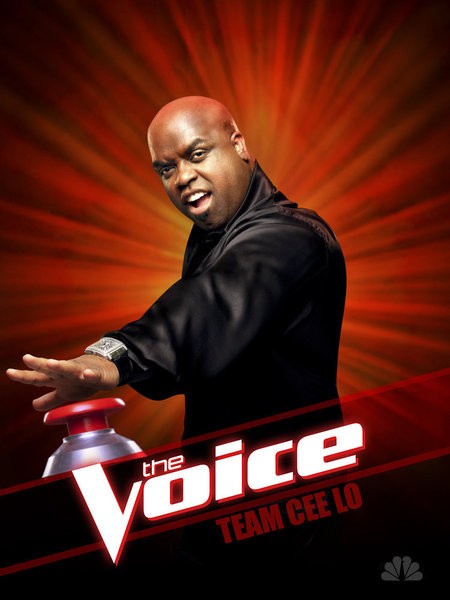 Because of the Presidential debate episode five of "The Voice" battle rounds was only one hour long.
First up was team Cee Lo with Alexis Marceaux and Daniel Rosa performing the Adam Lambert hit "Whataya Want from Me".  The coaches thought it was a great pairing and match up.  After saying the two represented his team well, Cee Lo chose to keep Daniel on his team.
Next up Adam paired Brandon Mahone and Nicole Nelson for a performance of "Ain't no Mountain High Enough".  The coaches agreed the two did a good job.  Adam said they made him happy as a coach and chose to keep Nicole on his team.
In performances not aired on the television Adam chose Loren Allred over Brian Scartocci; Blake chose Ryan Jirovic, and Adam chose Joe Kirkland over Samuel Mouton.
The last performance of the night was from Devyn DeLoera and MarissaAnn from team Christina with "Free Your Mind".  After all the coaches agreed it was a great performance, Christina decided to keep Devyn on her team.  Just when she thought she was going home, Blake pushed his button to steal MarissaAnn from Christina's team.
At the end of the show Adam's team is complete; while Blake and Christina have just one spot left and Cee Lo has two spots left.  Christina also has the only steal left in the competition.
The battle rounds will conclude on Tuesday's show.