'The Vampire Diaries' Season 4: 5 Spoilers You Need To Know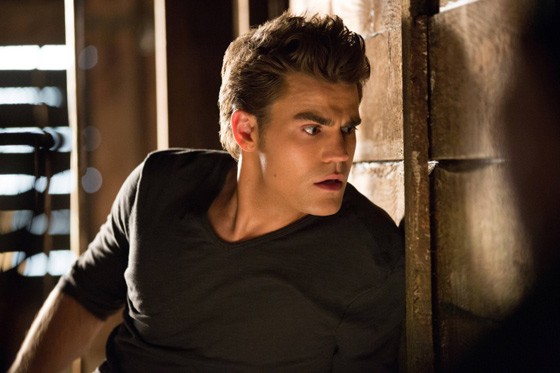 Spoiler #1: Matt's Guilt Will Lead Him to Help Elena with Her Transition
At the end of last season, Matt ran the car he was driving off the road into the river when jumped in front of it. Elena was also in the car and when Stefan jumped in to save them both, she insisted that he save her first.
Unfortunately, Elena died waiting for him to come back—and unbeknownst to her, she had vampire blood in her system, meaning she needs to feed in the next 24 hours to transition to become a vampire… or die.
According to TVGuide.com, "Although Matt was essentially the reason that Elena died, he'll also play an integral role in her transition. Let's just say his guilt will lead him to do just about anything for her – especially when she needs to feed."
Sounds like either Matt's going to help Elena find a snack… or he's going to be the snack.