'The Town' With It All: The Best Boston Based Films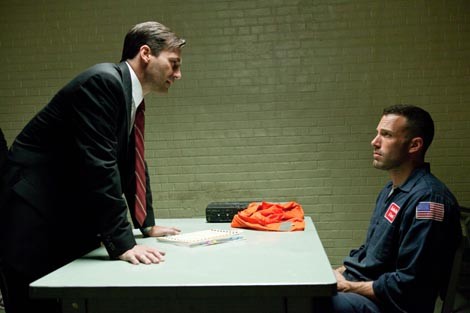 On Tuesday night, Boston's historical Fenway Park switched it up a bit and went from baseball to the box office, as Ben Affleck held the premiere of his highly anticipated crime thriller, The Town, inside the world famous stadium.
Along with the cast and crew of The Town, Matt Damon was also in attendance to support his long-time pal. Set in Charlestown, MA, The Town centers upon four masked bank robbers that have romantic, legal, and life threatening problems surrounding them. Affleck wrote, directed, and starred in the thriller, and with its Friday opening, it won't take long to find out if it can reach the same successes that other Boston based films have had in the past. During the Fenway premiere, Affleck pointed out that, "Boston will get sick of Hollywood before Hollywood gets sick of Boston." It doesn't appear that the Boston/Hollywood love-fest will be ending anytime soon, as A-list actors and directors have been flocking to "The Hub" over the past several years. Here are some of the top Boston based films that even had Yankee fans applauding: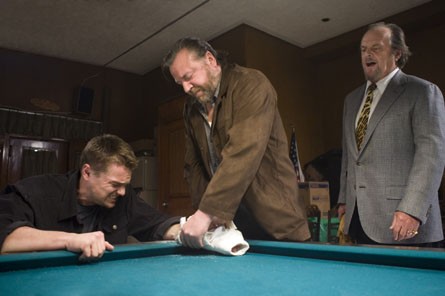 The Departed- The most successful Boston based film to date, The Departed starred Leonardo DiCaprio, Matt Damon, and Jack Nicholson. Martin Scorsese earned an Oscar for this film, and the story surrounding undercover cop Billy Costigan is regarded as one of the best in its genre. The classic cat and mouse game was on, and Frank Costello's search for the identiy of the FBI informant kept viewers on the edge of their seats.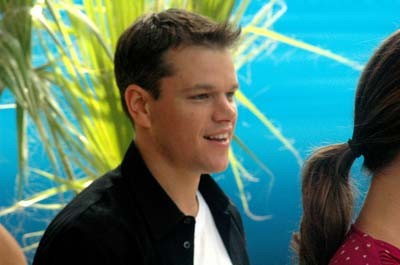 Good Will Hunting- Ben and Matt broke onto the scene with this engaging drama that took place on the streets of South Boston back in 1997. The film centered upon Will Hunting, a janitor at MIT that has an extraordinary gift for mathematics. After earning an Oscar for their work on the screenplay, Affleck and Damon became household names and solidified their spot on the A-list.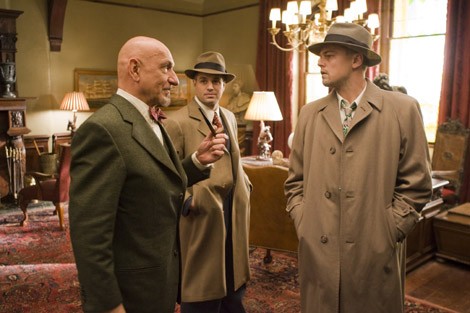 Shutter Island- Scorsese came back to Boston to shoot another blockbuster, and the mysterious thriller delivered in a big way. Shutter Island took place inside a 1954 Boston psychiatric hospital, as U.S. marshal Teddy Daniels fights to find a patient that has presumably disappeared. The tag-team of DiCaprio and Scorsese has struck cinematic gold in Boston, and hopefully the duo has a few more East Coast tricks left up their sleeves.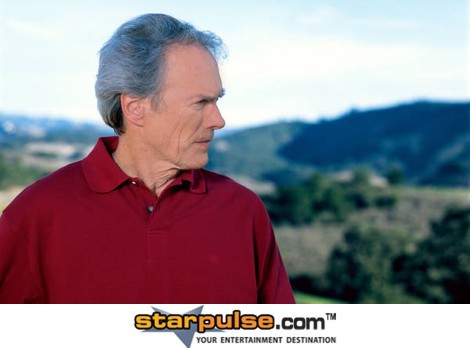 Mystic River- An all-star cast came together to shoot a captivating crime drama that was based on a best selling Dennis Lehane novel. Directed by the legendary Clint Eastwood, Mystic River showcased everything from Boston's historical landmarks to the well known triple Decker homes that line the streets of Southie. In Mystic River, three childhood friends are reunited after a sudden tragedy, and it doesn't take long for things to get dangerously out of hand.
The Boondock Saints- Famous for its engaging and graphic story, The Boondock Saints is a cult classic for many local residents and film lovers alike. The film centers upon two twins that make it their mission to rid Boston of the evil people in its society. The Boondock Saints is a must-watch for those who want to see an action packed, riveting drama that features a bloody Boston backdrop as its setting.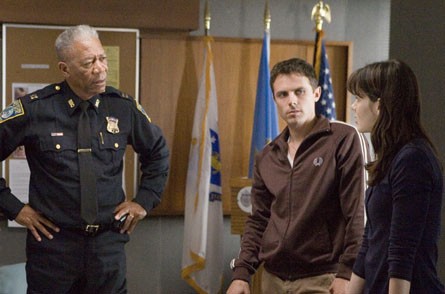 Gone Baby Gone- Casey finally stepped out of Ben's shadow and demanded the attention he deserved with this 2007 crime thriller. Ben directed, but Casey Affleck's acting ability caught the attention of many that year with this crime story. A gripping film with a twist, along with the legendary acting ability of Morgan Freeman are some of the reasons as to why this is one of Boston's best films.
With the positive reviews and buzz it is generating, it seems like The Town will fit in perfectly with the rest of these Boston based classics. The days when Boston only boasted box office bombs, such as 1996's Celtic Pride, are long over. Hollywood loves the Massachusetts culture, and Boston loves the attention. It doesn't look like they will be getting sick of each other any time soon.