The Top Viral Videos Of 2011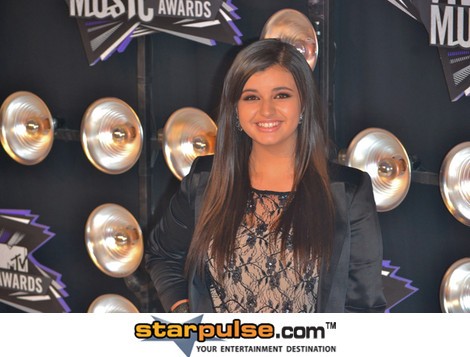 What would the year be without viral videos taking over the Internet to give random people their 15 minutes of fame? Here are the Top Viral Videos of 2011.
Rebecca Black's Friday video made the rounds on social websites thanks to its production values and... well, how bad it was. Then Tosh.0 picked up on it, and by that weekend (after Friday, Friday) it was on the homepage of Yahoo! under the title "Is YouTube Sensation Rebecca Black's 'Friday' The Worst Song Ever?" It currently has 15 million views on YouTube, Rebecca got to meet Katy Perry, and then she made another song no one really cares about.